Regular price
Sale price
$11.99 USD
Unit price
per
Sale
Sold out
Our crushed Lavender Purple Opal shines a ravishing purple. The striking features create a radiant inlay material that is constantly shifting colors. The primary color of our crushed lavender purple opal is purple with hints of green and blue. Use this crushed opal for inlay in your next ring design!
Purchase includes 1 gram or enough fragments for roughly 5 rings. Size of opal fragments are between 2-3mm.
Share
View full details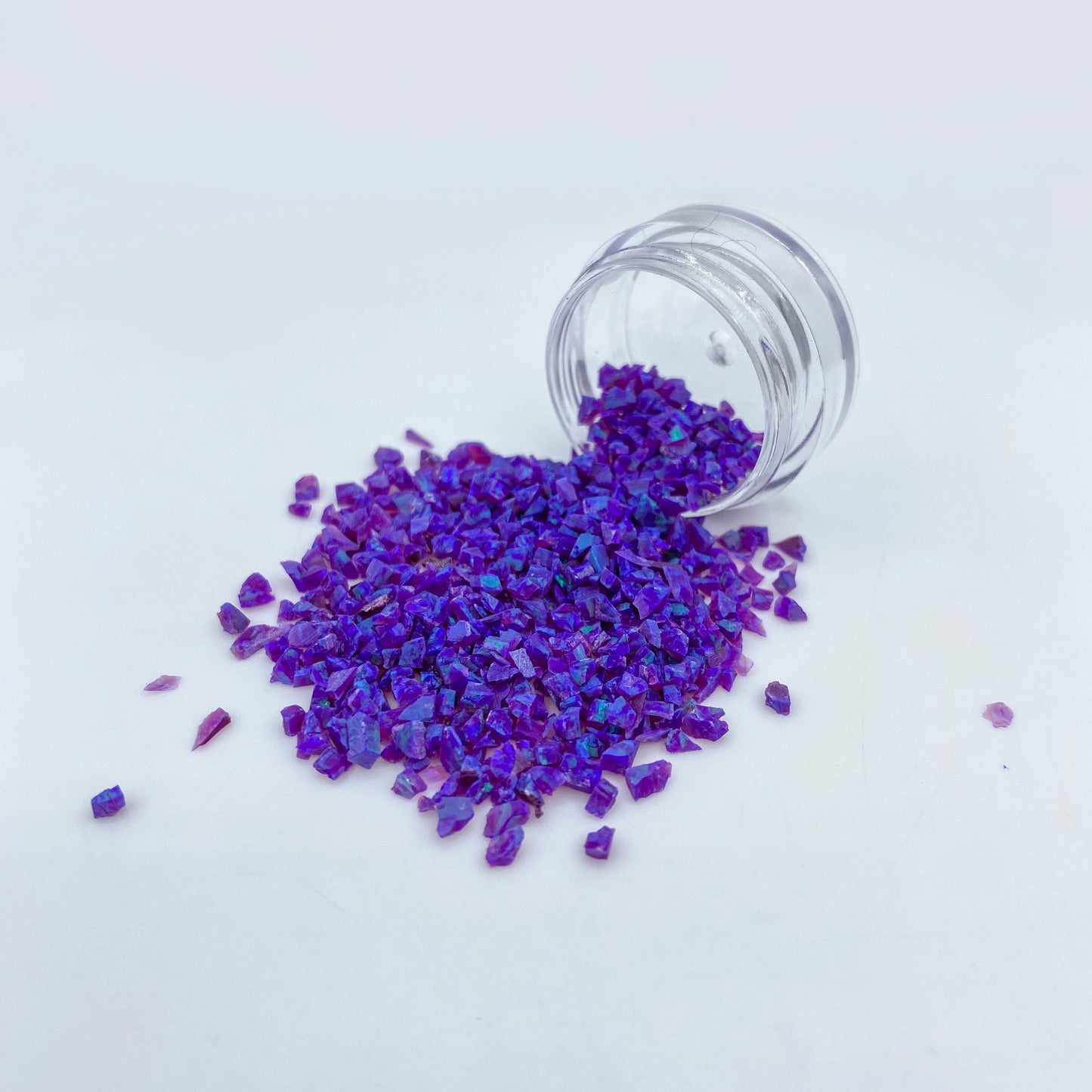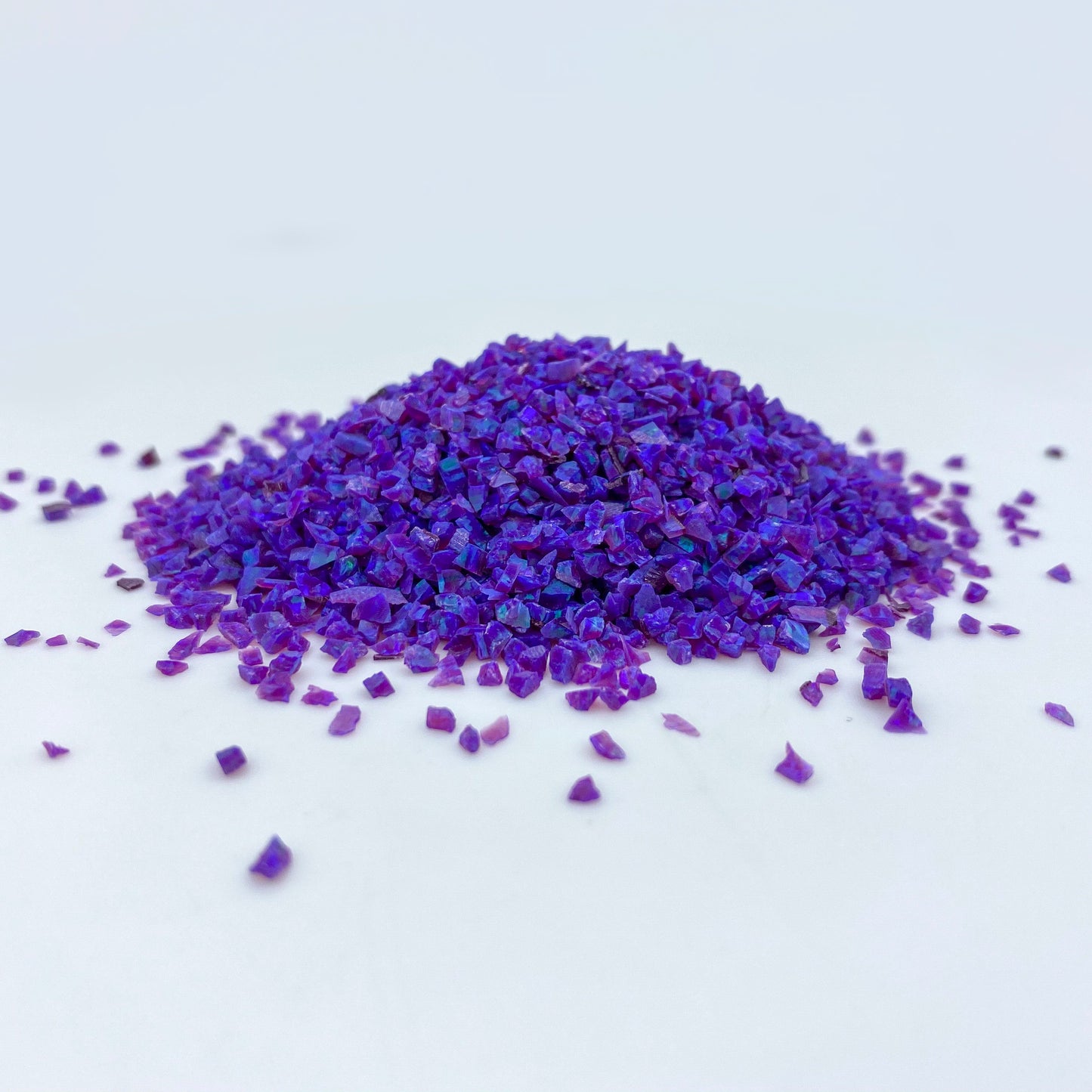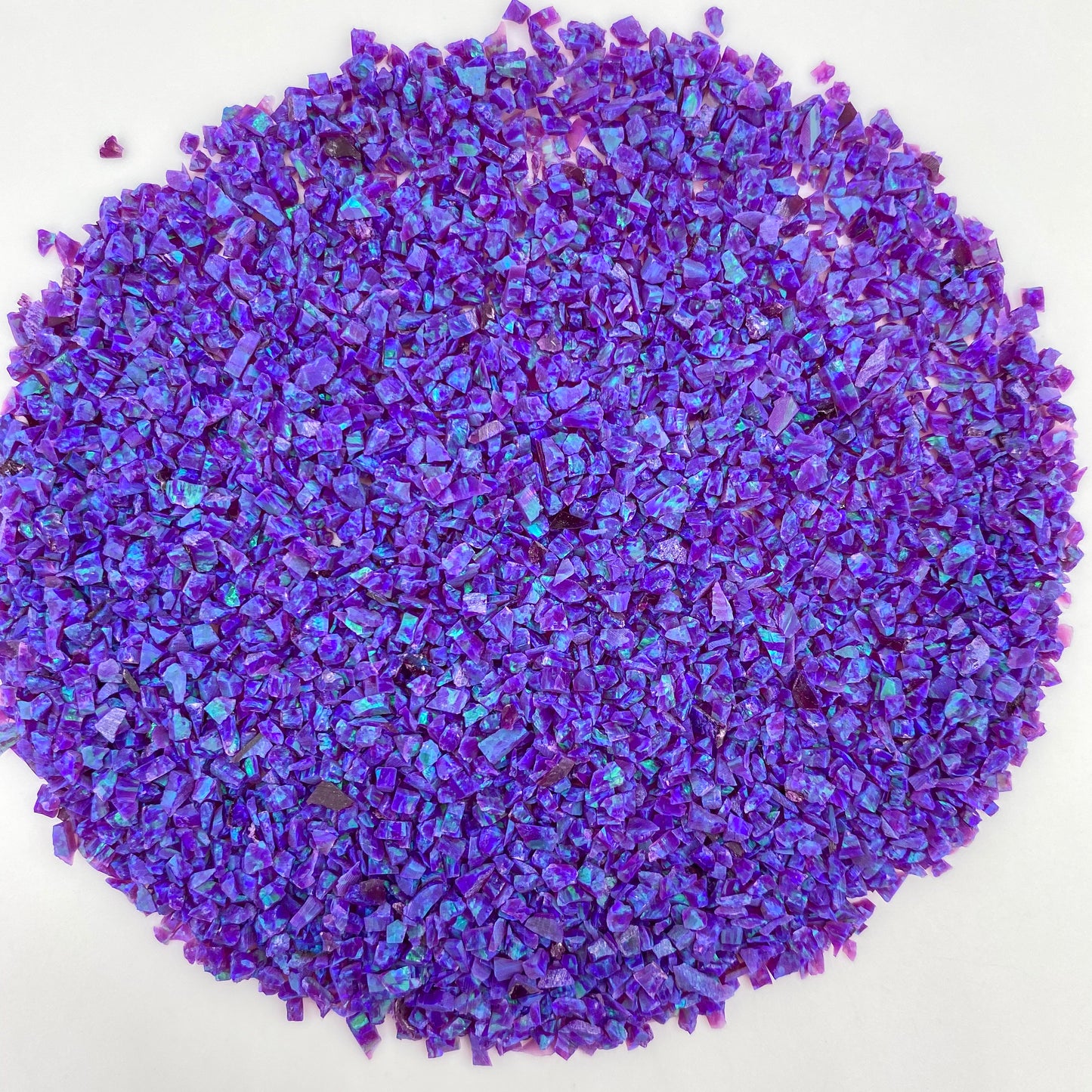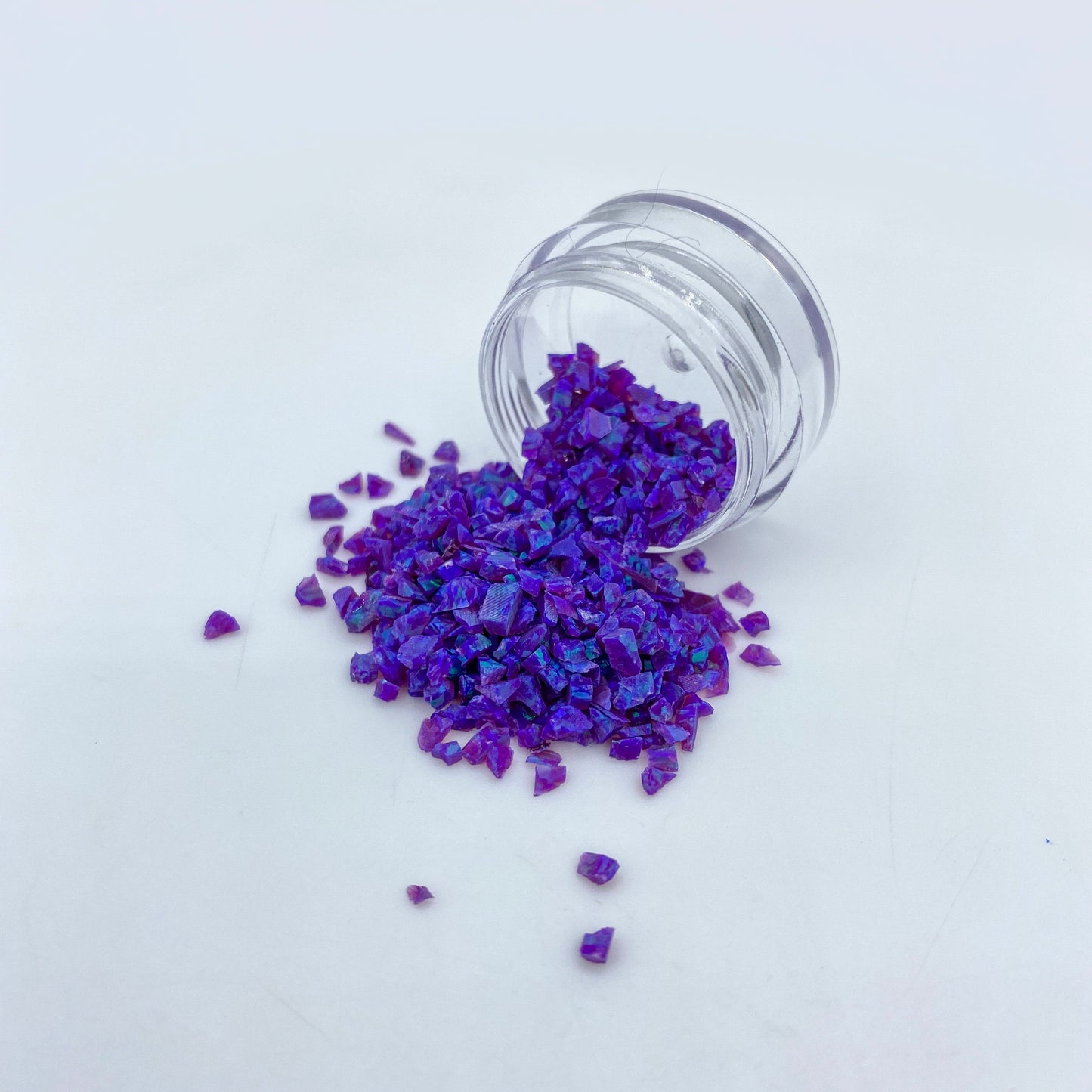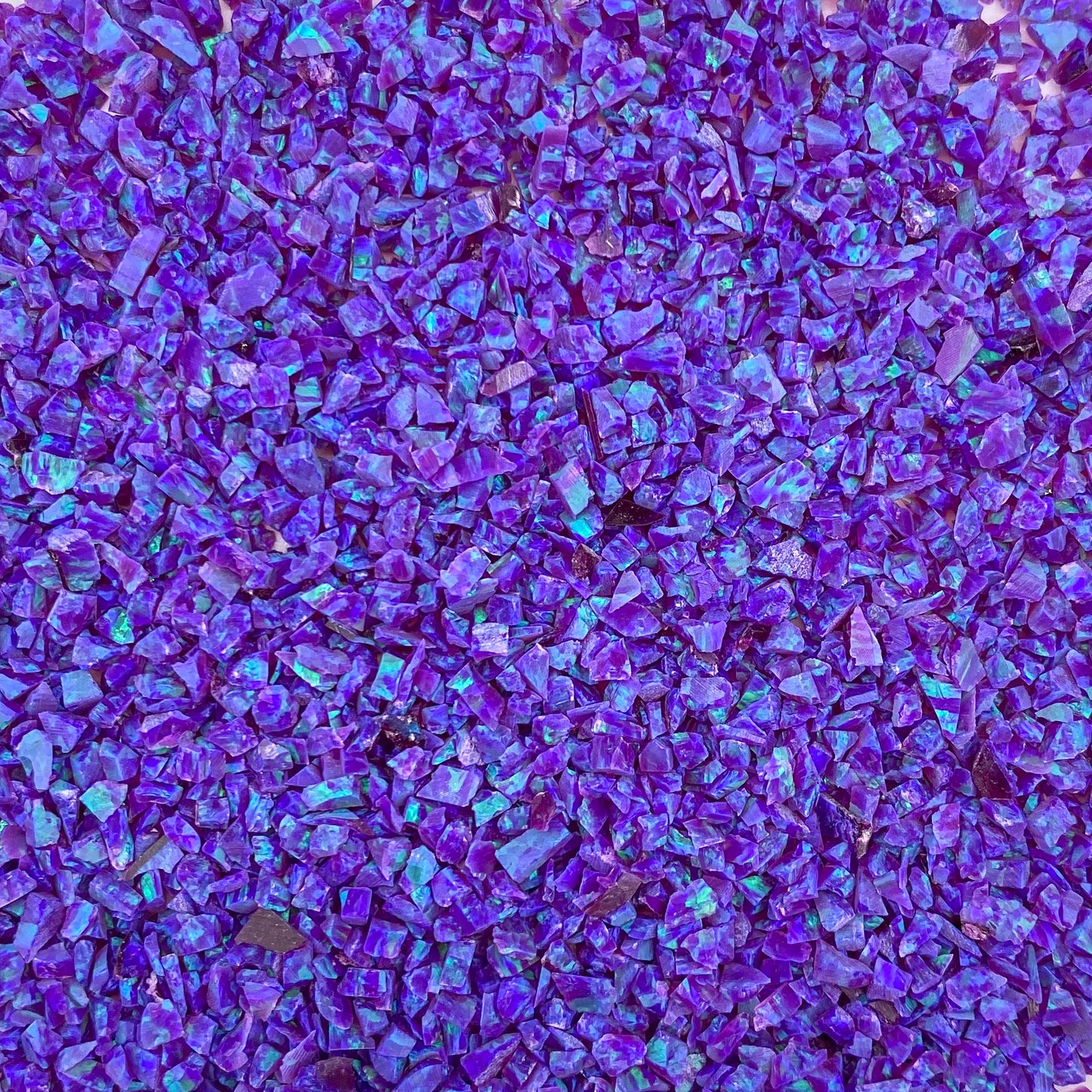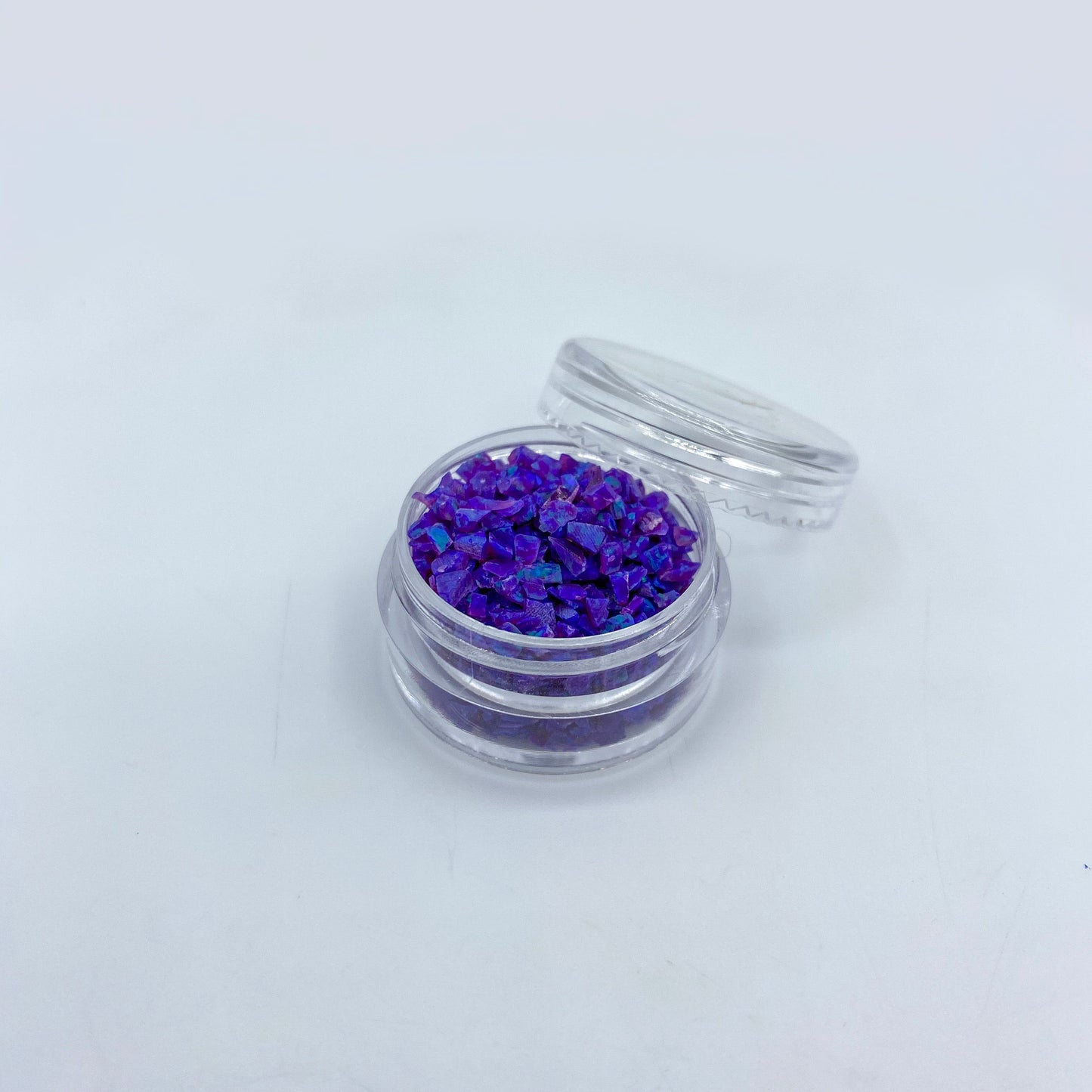 I like how it's just the right shade of purple and was able to make a nice mixed purple ring.
I have a problem finding purple that stays purple. All I have bought turn blue when the ca is added.
Opals can have varying undertones and colors. Some purples, like Lavender Opal, have blue undertones. You could try experimenting with a purple that has a different undertone such as Periwinkle or Plum. ~Sarah
Awesome
Great color!! Arrives fast and great buy!!
Thank you for the positive review and for being such an amazing customer. We appreciate you and your business more than you know. Please let us know if there is anything we can do for you in the future.
Sincerely,
Bunny
Patrick Adair Supplies