Regular price
$24.99 USD
Sale price
$19.99 USD
Unit price
per
Sale
Sold out
Make your own epoxy/resin masterpieces using our new line of jewelry-grade epoxy products!  Our products were engineered to last longer, dry ultra clear, and resist heat/UV rays!  

Your 8 oz Epoxy Kit includes:
1.  One 4 oz bottle of "A" Mix
2.  One 4 oz bottle of "B" Mix
3.  Three mold/mixing cups
4.  Three stir sticks
Check out our color pigments and glow powders for additional add-in ideas on your resin rings!  Or, get a sweet deal with our Epoxy - Ring Starter Kit which includes both!  
Note to our International Customers:   If we are shipping liquids (like epoxy) to you outside of the USA, Canada, or the UK, we recommend choosing our "UPS" shipping option at checkout.  The shipping will cost a little more, but many international postal services won't accept liquids from another country.  "UPS" does generally arrive very quickly, around 3-4 days almost anywhere in the world, so you will also get your package faster!  If you are confident that you will be able to get liquids past your Customs inspections through the postal service, you can choose USPS as your shipping.  Thank you for your understanding!
Share
View full details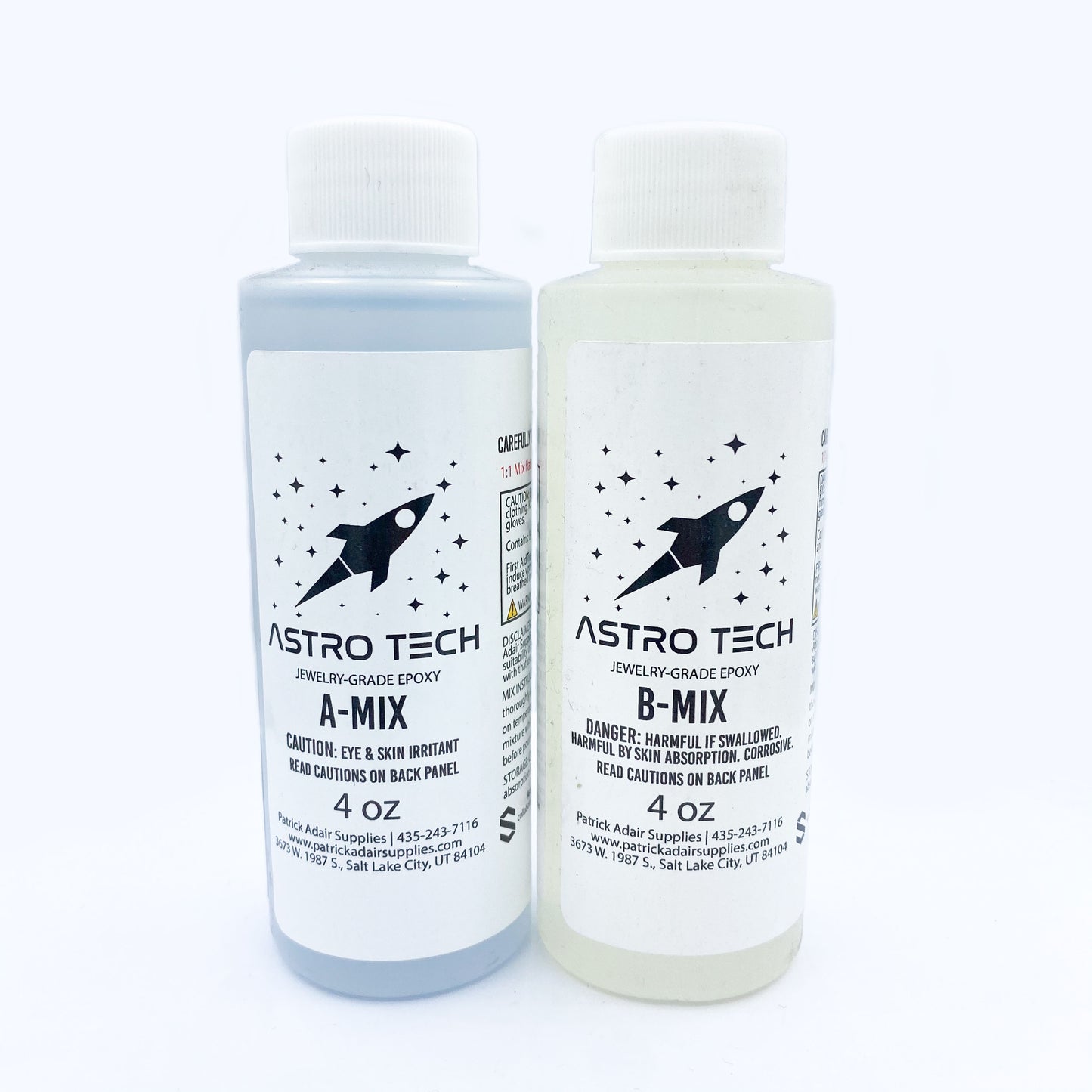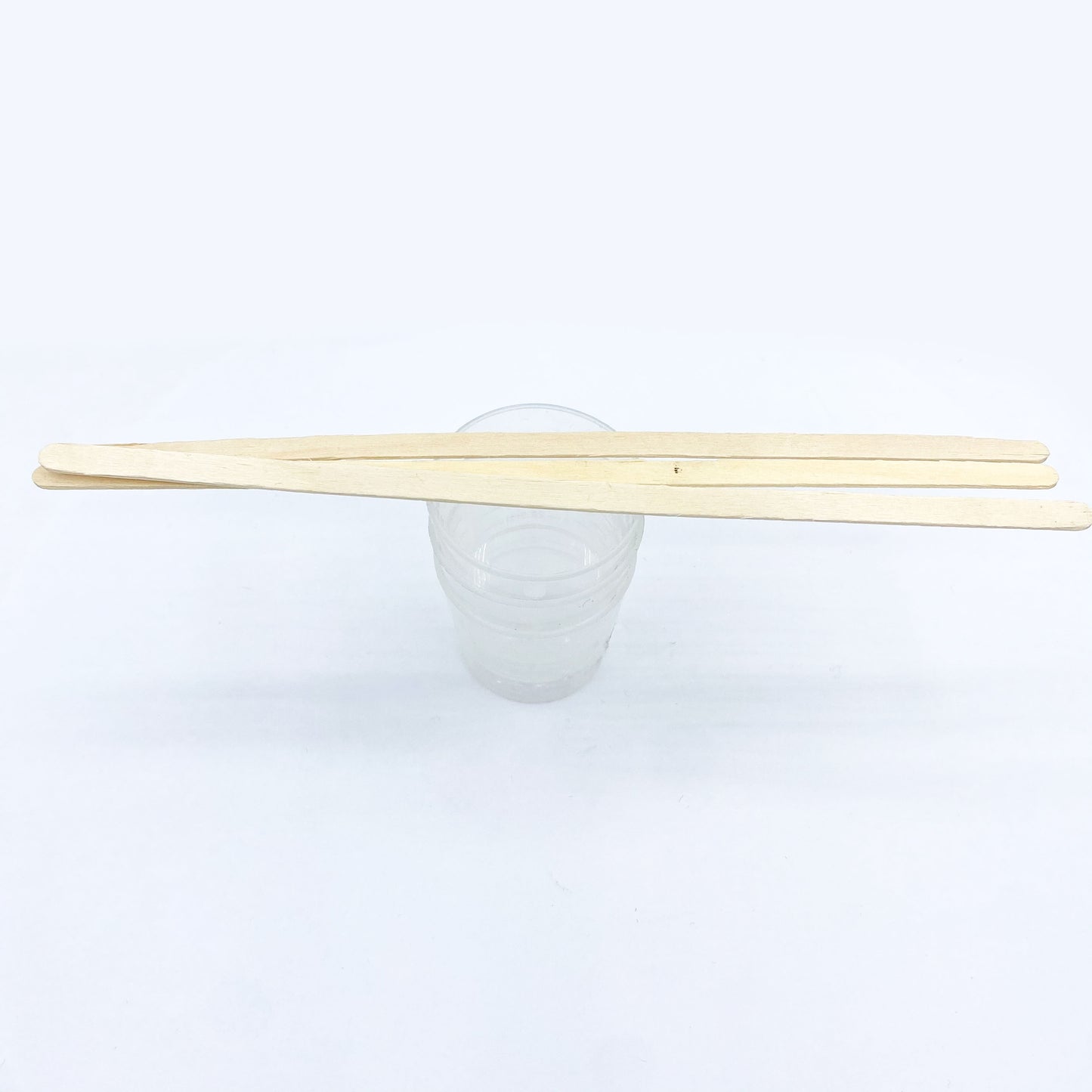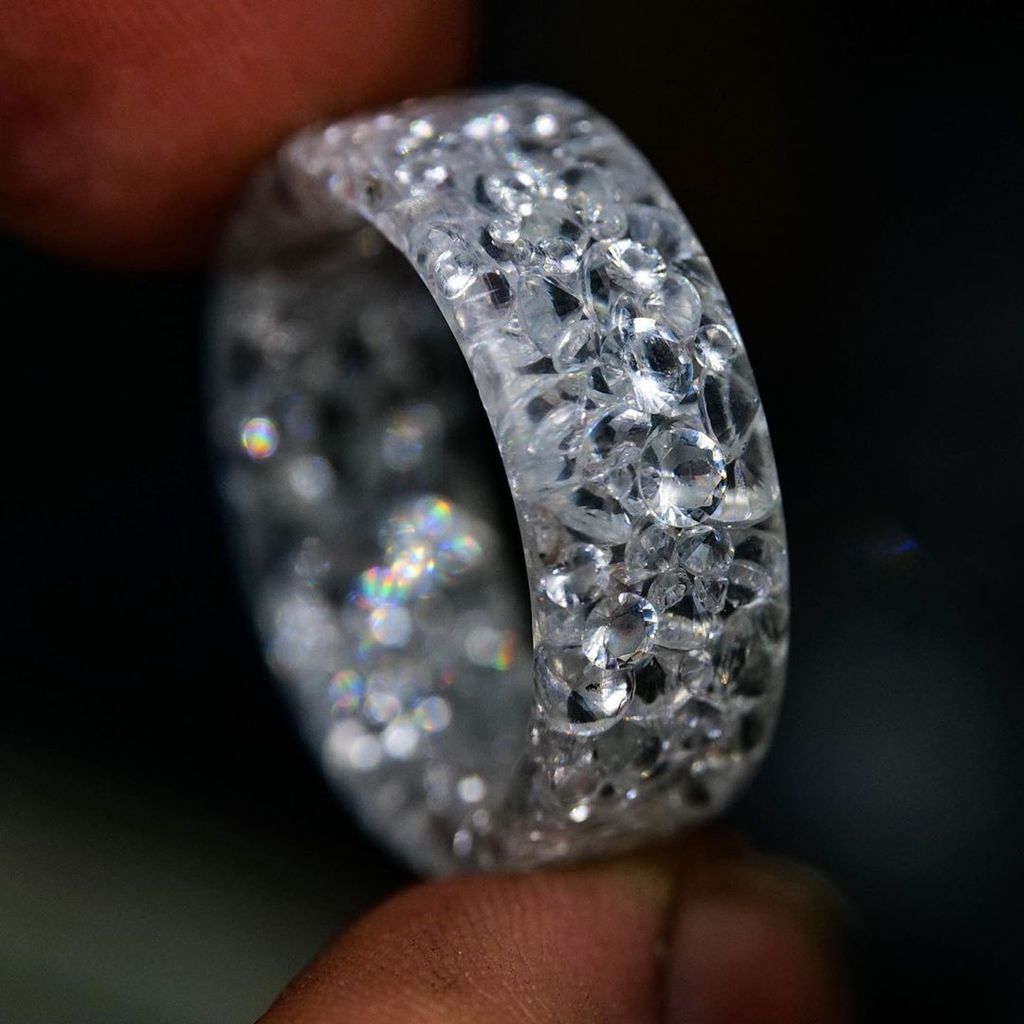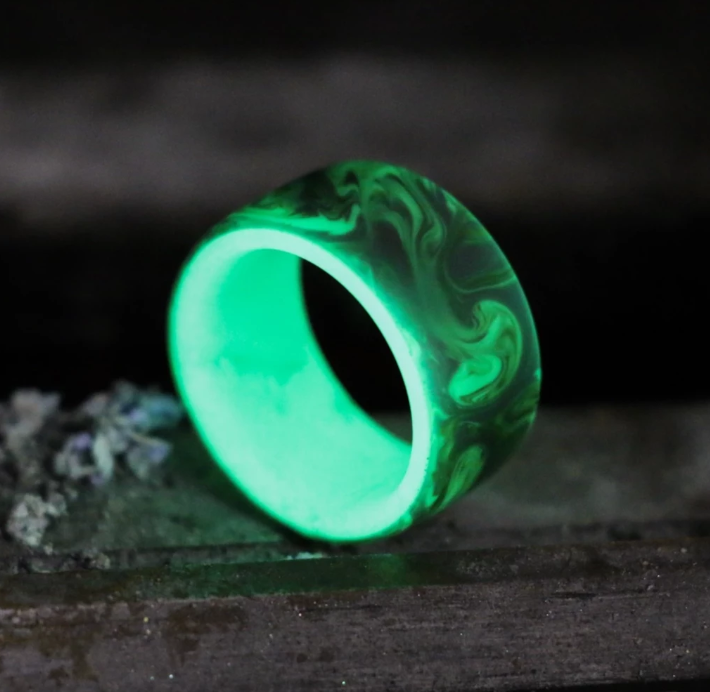 Clear and Easy to Use
I haven't worked with very many different brands of resin before using this product, maybe only, like, 3 others. But of my limited experience, I can say that Patrick Adair Astro Tech resin is the most optically clear resin I've used yet. It really impressed me how clear the resin ends up after curing, especially when combined with something like a pressure pot. You could probably use it to make lenses for a cosplay, if you wanted. On the flipside, it seems to hold on to bubbles more than I would have liked. When I did several test batches, to check working properties and color mixes, there were quite a few bubbles suspended inside the cured final product, even with a pressure pot. If you're diligent with using a toothpick or something, you can basically eliminate them. Interestingly, it was absolutely NOT a problem when I mixed crushed opal or course pigment powder into the resin. The opal and coarse powder seemed to pop the larger bubbles while using a pressure pot eliminated the smallest bubbles left over. So there's that. Last note, 8 oz of resin goes a long way! Especially if combined with additives or mix-ins. I bought two 8 oz. kits for a project out of precaution, but I basically only needed one.
Epoxy
Had to figure out certain ways to use the pigment colors with this for the proper color, first time using epoxy but it's fun.
Thank you for leaving a review, Joseph. Practice and experimentation make the best artists! ~Sarah
Finally! A good epoxy that does what I need it to do.
Ran a few tests and it is exactly what I have been looking for. Thank you for the opportunity to purchase this product.