Regular price
$20.00 USD
Sale price
$14.99 USD
Unit price
per
Sale
Sold out
Premium jewelry-grade CA glue.  Comes with super thin, medium and thick viscosities.  Each bottle contains 20 grams (0.71 oz) of super glue.  CA Glue is the main product we use to add inlay material in Glowstone rings.  Super Thin viscosity seals porous materials and saturates glow powder and color pigment exceptionally well.  Medium mixes well with coarse substances for inlay and repairs, mixes with glow powder and color pigment, and provides a nice topcoat.  Thick holds larger inlay pieces and fills voids.  See our YouTube channel for instructions and insight!

Note to our International Customers:   If we are shipping liquids (like glue) to you outside of the USA, Canada, or the UK, we recommend choosing our "UPS" shipping option at checkout.  The shipping will cost a little more, but many international postal services won't accept liquids from another country.  "UPS" does generally arrive very quickly, around 3-4 days almost anywhere in the world, so you will also get your package faster!  If you are confident that you will be able to get liquids past your Customs inspections through the postal service, you can choose USPS as your shipping.  Thank you for your understanding!
Share
View full details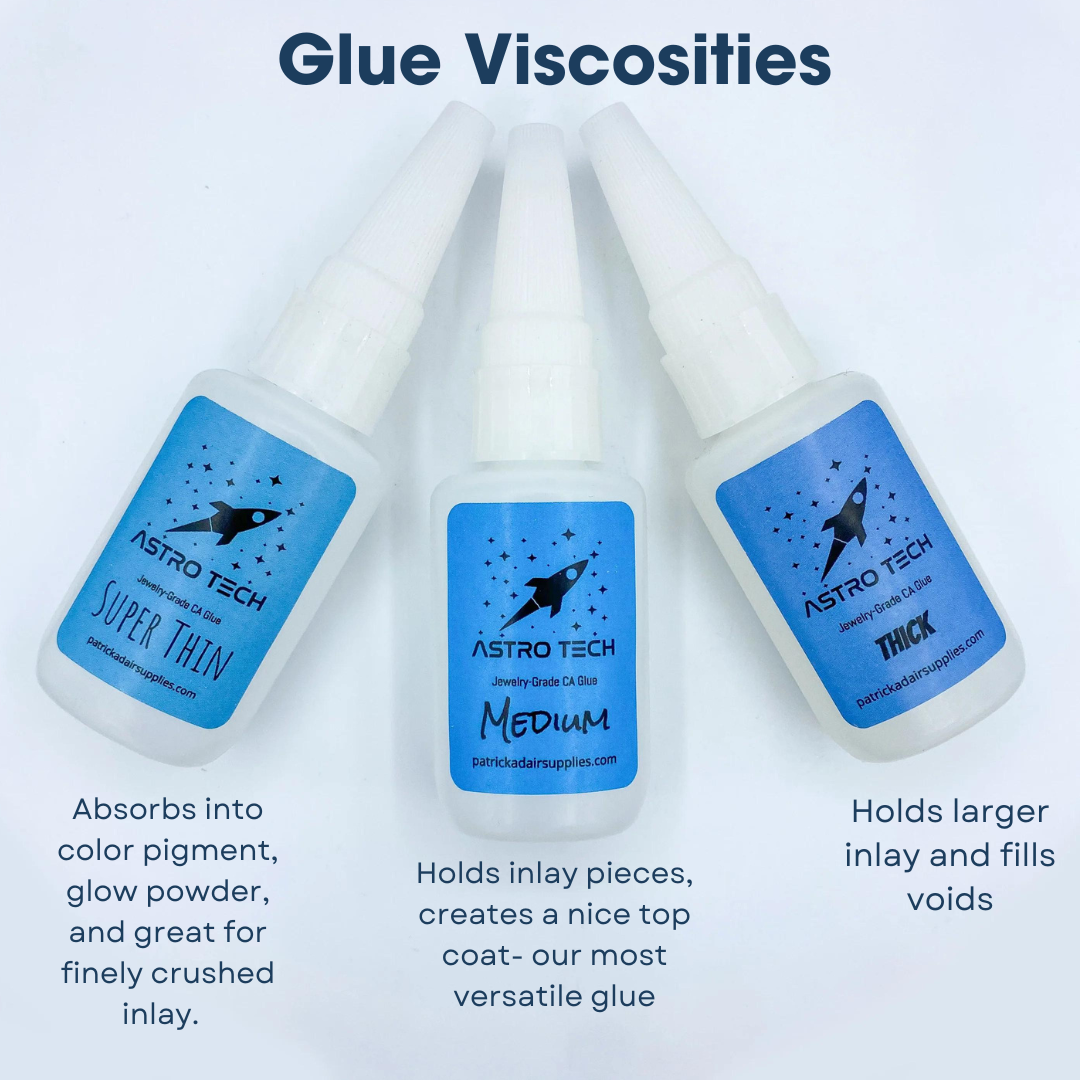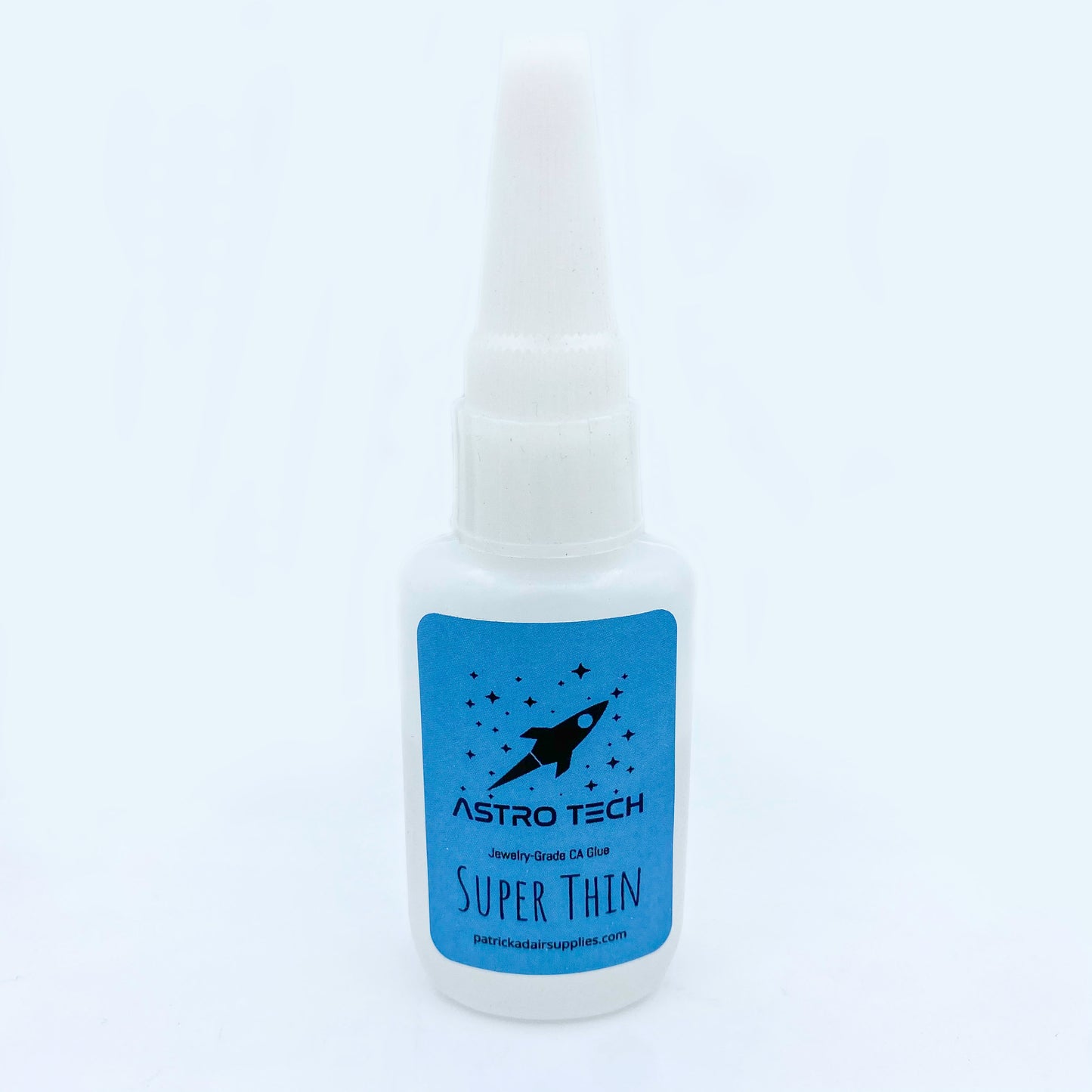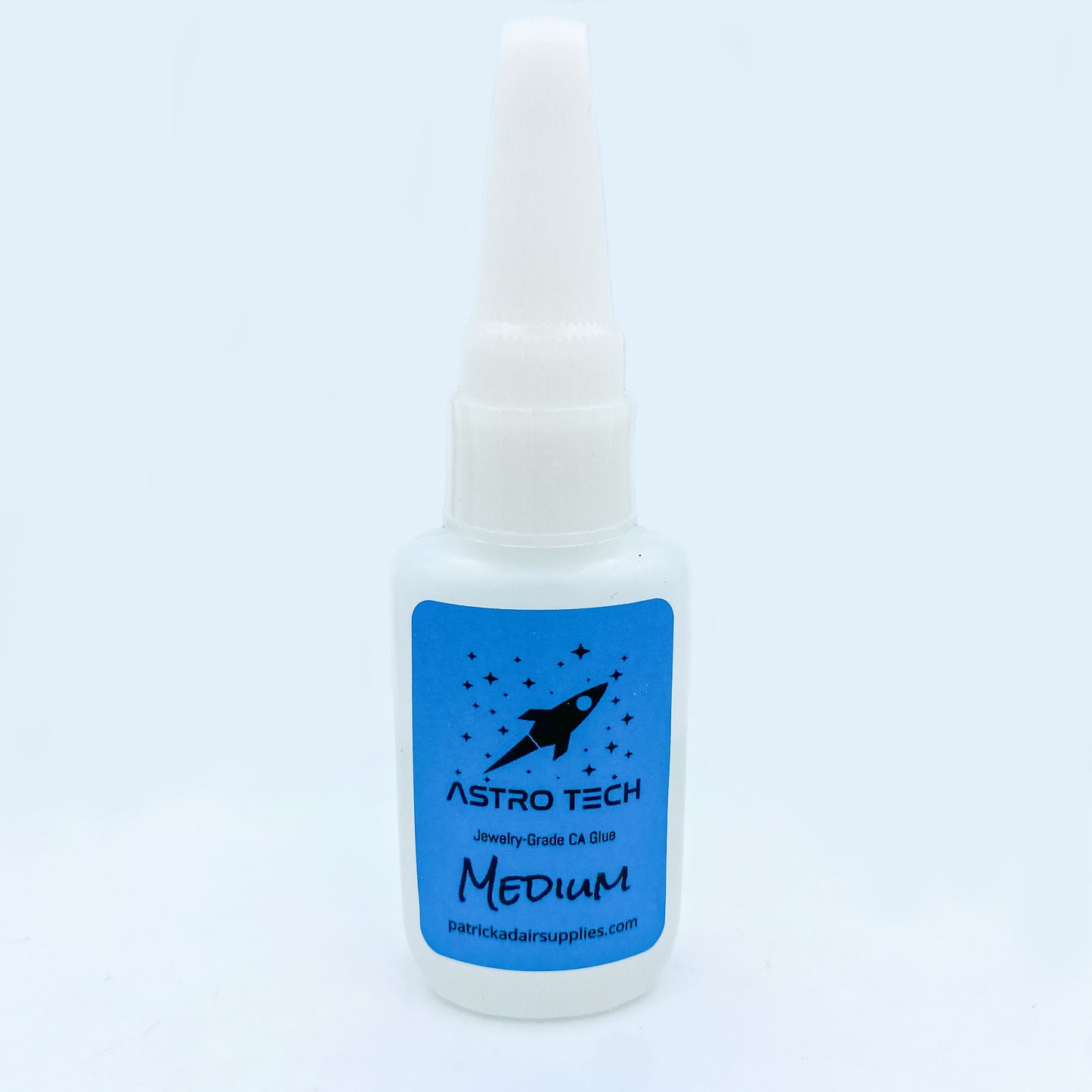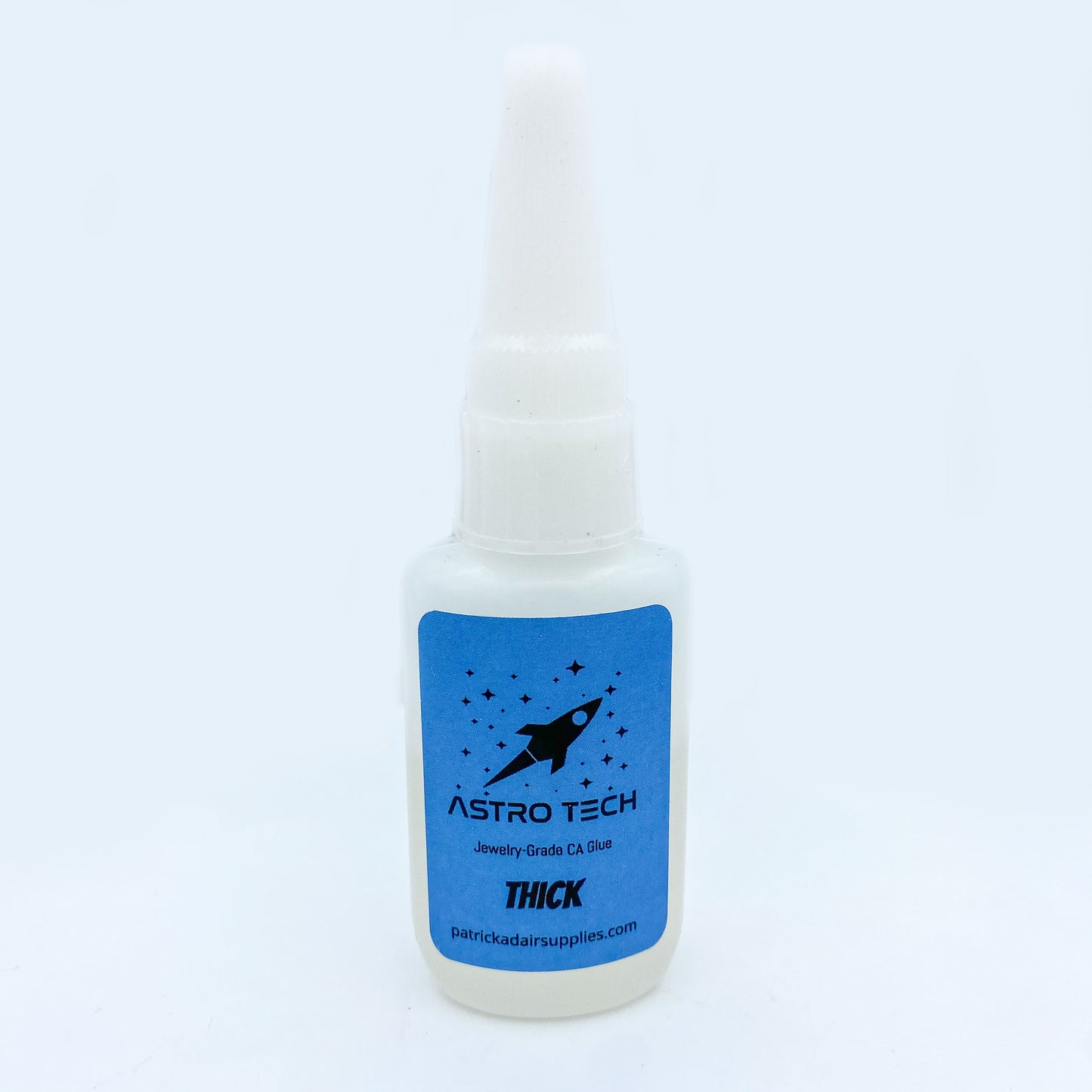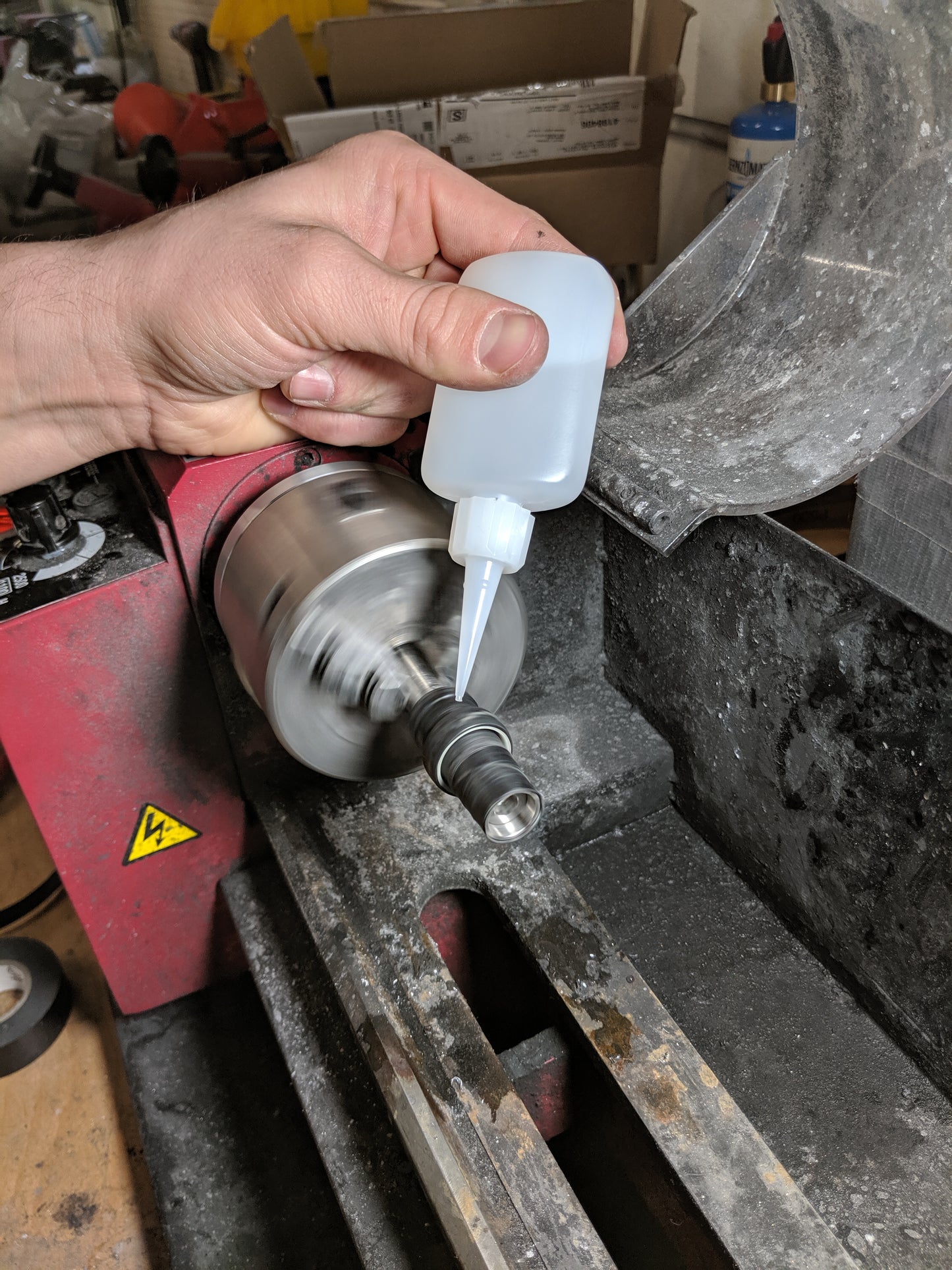 Good quality an fast shipping
I am very happy and satisfied with this purchase.
Quality glue bundle for your buck
All the verity of glue you need. It works super well and you can get great finish with these.
Appreciate the review, Baltazar! Enjoy creating with your glue! ~Sarah
Works great
I would say that I am pleased with the products
CA Glue - 3 pack
A convenient way to buy. I use the thin CA most. I like being able to have the supplies on hand by buying in a 3-pack.
Thanks for the feedback, Douglas! We appreciate your business! ~Sarah