Regular price
Sale price
$0.98 USD
Unit price
per
Sale
Sold out
Protect your orders while in transit!
Shipping protection is not an insurance product but is an opportunity to protect your purchase during the shipping process. Generally, once a product is shipped from the seller, the buyer assumes the liability for any lost or stolen items in transit. For a marginal fee you may shift that risk to us by paying for the shipping protection. When you pay for Shipping Protection, the terms of your purchase are changed and you only assume the risk of loss once it is delivered and received by you. Any items that are improperly shipped or improperly delivered will be our responsibility to replace.  For domestic orders shipped within the USA, we maintain the right to wait up to 15 days before we consider the package lost or stolen. (Generally we will fix the issue sooner.)  For an international order outside of the USA, we will consider a package lost after it has been in transit for more than 45 days without a delivery. 
Claiming a Refund
In order to receive a replacement or refund, we need to see that the official tracking information from USPS, UPS, etc. does not show it was delivered to your address.  If the tracking information shows it was delivered, we may request further action taken before sending a replacement such as a report filed with USPS, UPS, etc, or a police report if the package was stolen.  For assistance with a lost package, please email us at support@patrickadairsupplies.com and we will look at each missing package on a case-by-case basis.  
Share
View full details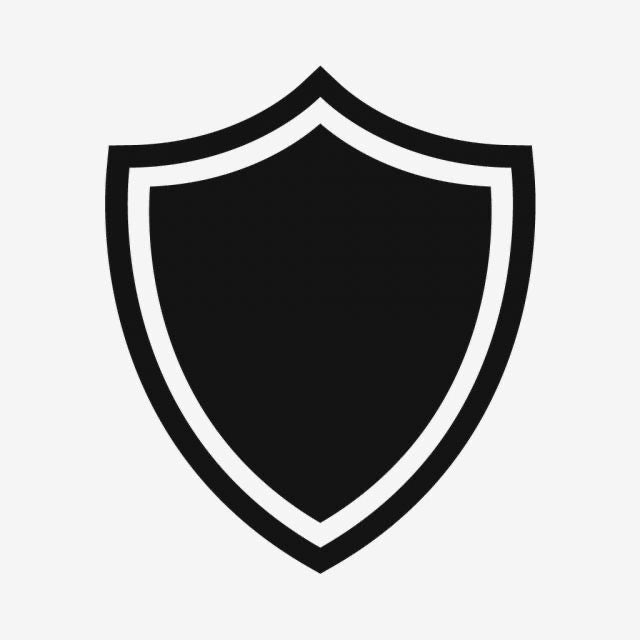 Easy to miss
I think there should be a mandatory yes/no checkbox at checkout. I didn't see it so my first box never showed and I had to pay to get a replacement but never got a mandrel or the glue that was supposed to be included free.
Hi Brian, we were waiting to hear what you learned at the post office. We have been in touch with you now and filed a claim for the missing shipment. We will keep you updated.
Thanks, Carolyn
Great products
I've been attempting to inlay my silver rings, struggled until I found Patrick Adair Supplies! Product and videos are wonderful!
Thanks for leaving a review, Kim! Nobody has made more rings than Patrick Adair, and we love creating videos to help inspire our customers. Keep creating, we can't wait to see what you come up with! ~Sarah
Shipping Protection
Insurance that if something happens to your package you'll get reimbursed.
Quite exiting
Received my black box with everything needed for the vulcan ring. products look of the best quality and the Dasmacus ring looks incredible.