Regular price
Sale price
$7.99 USD
Unit price
per
Sale
Sold out
Obsidian is a deep black stone extracted from lava deposits. Obsidian is formed when lava is quickly cooled leaving a glassy lava rock. One of the darkest black stones formed on the planet that creates a mystic look for an inlay material. It sits right in the middle of the Mohs scale at a 5.5 Try out this new exotic inlay material in your next ring making adventure!
Purchase includes 1 gram of obsidian, roughly enhances 5 rings.
Share
View full details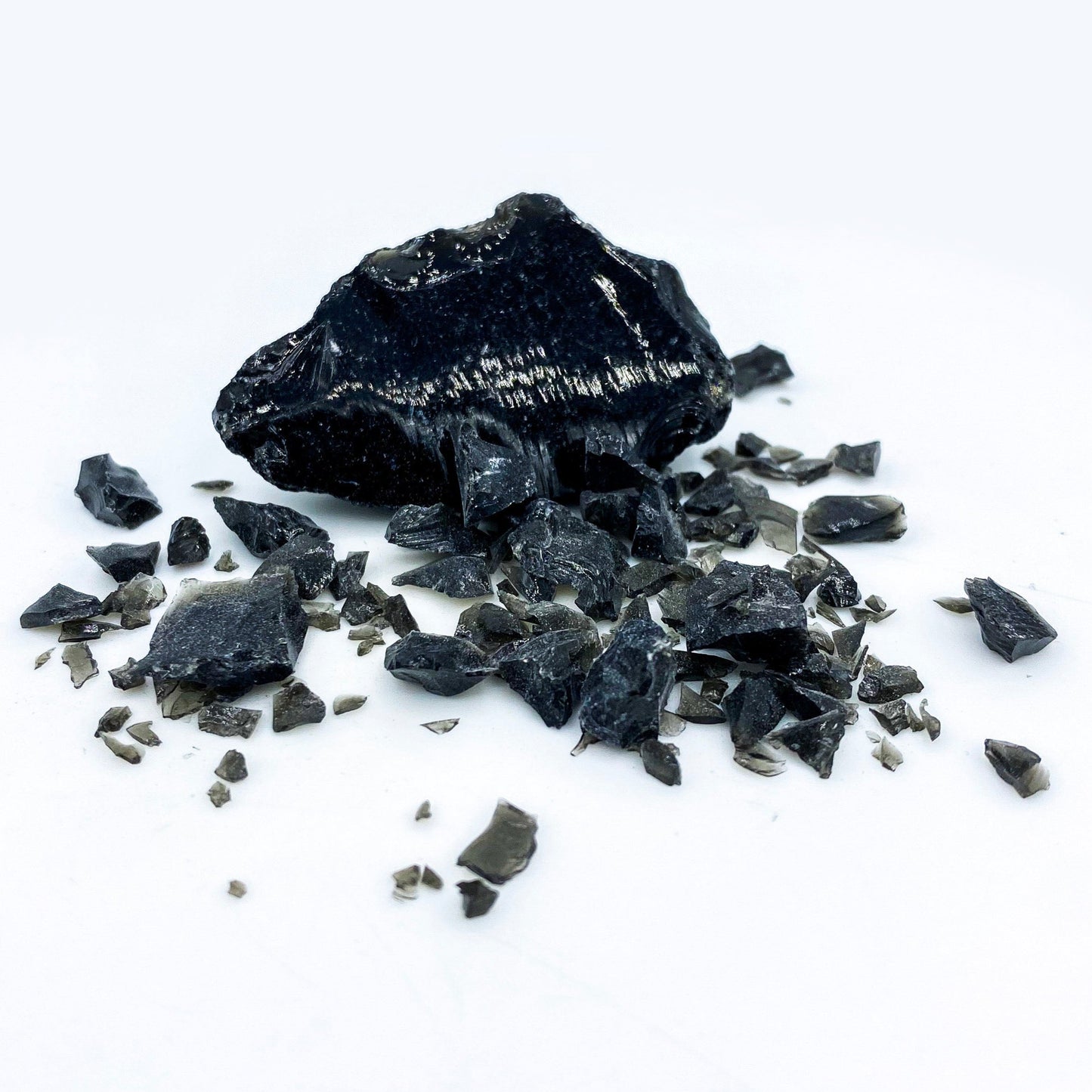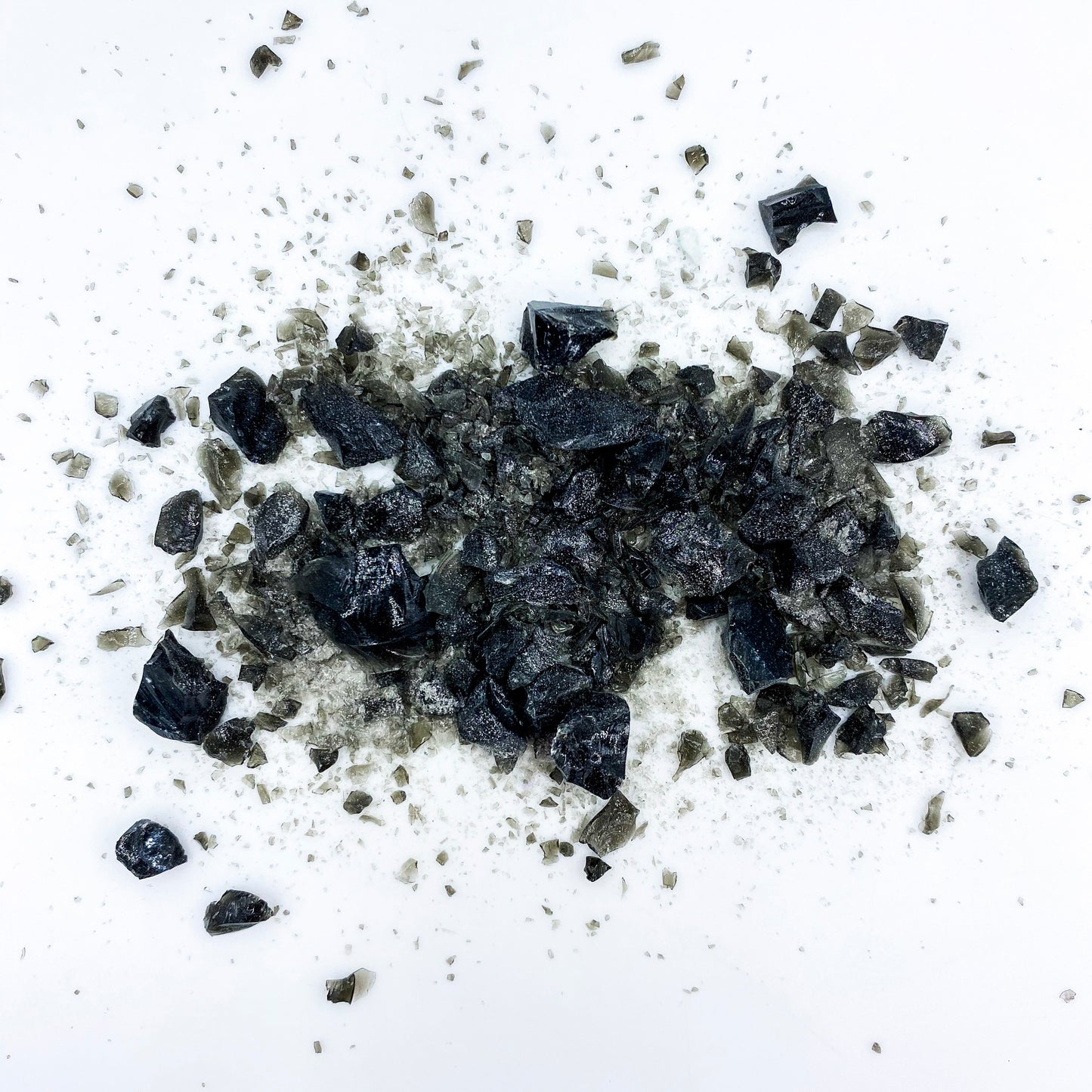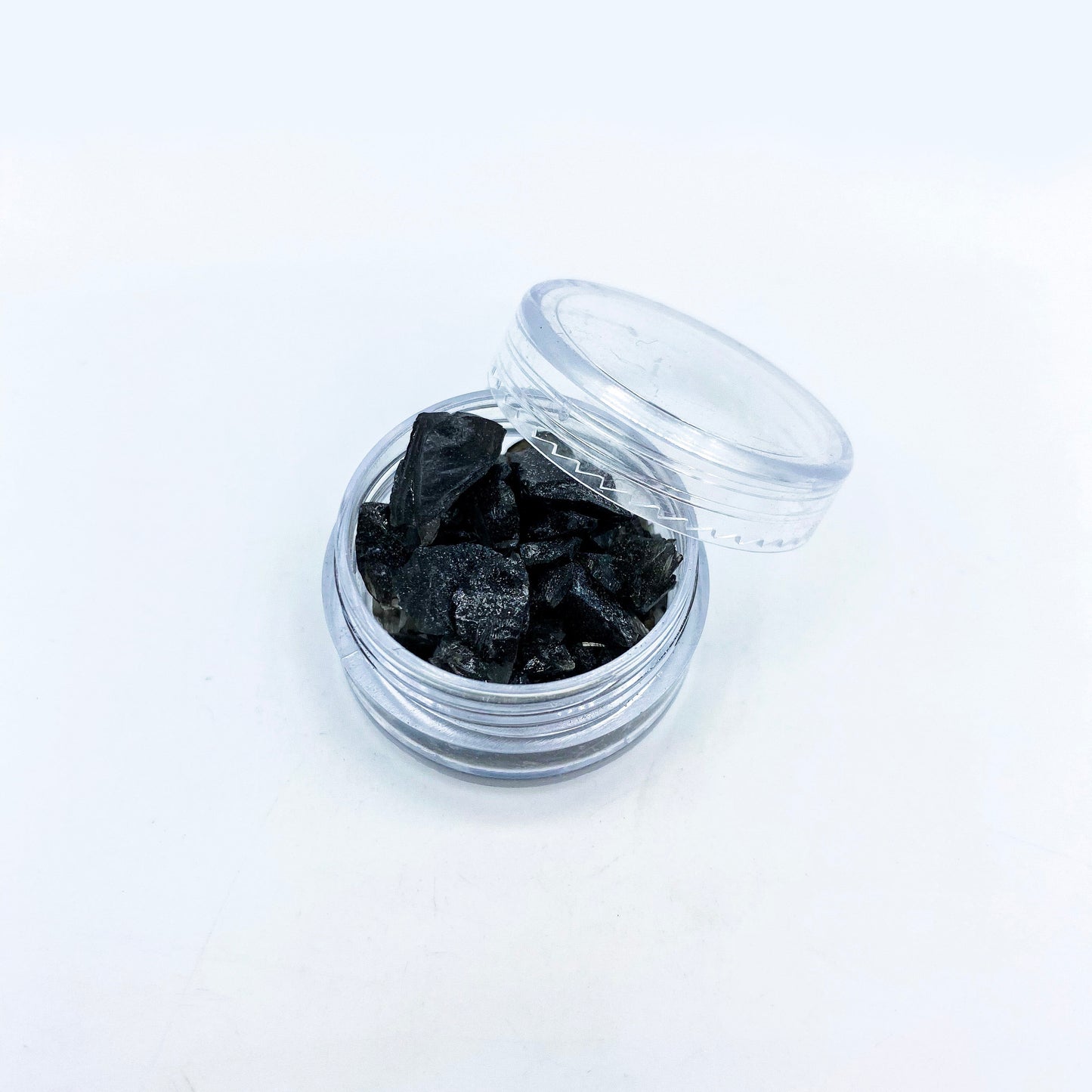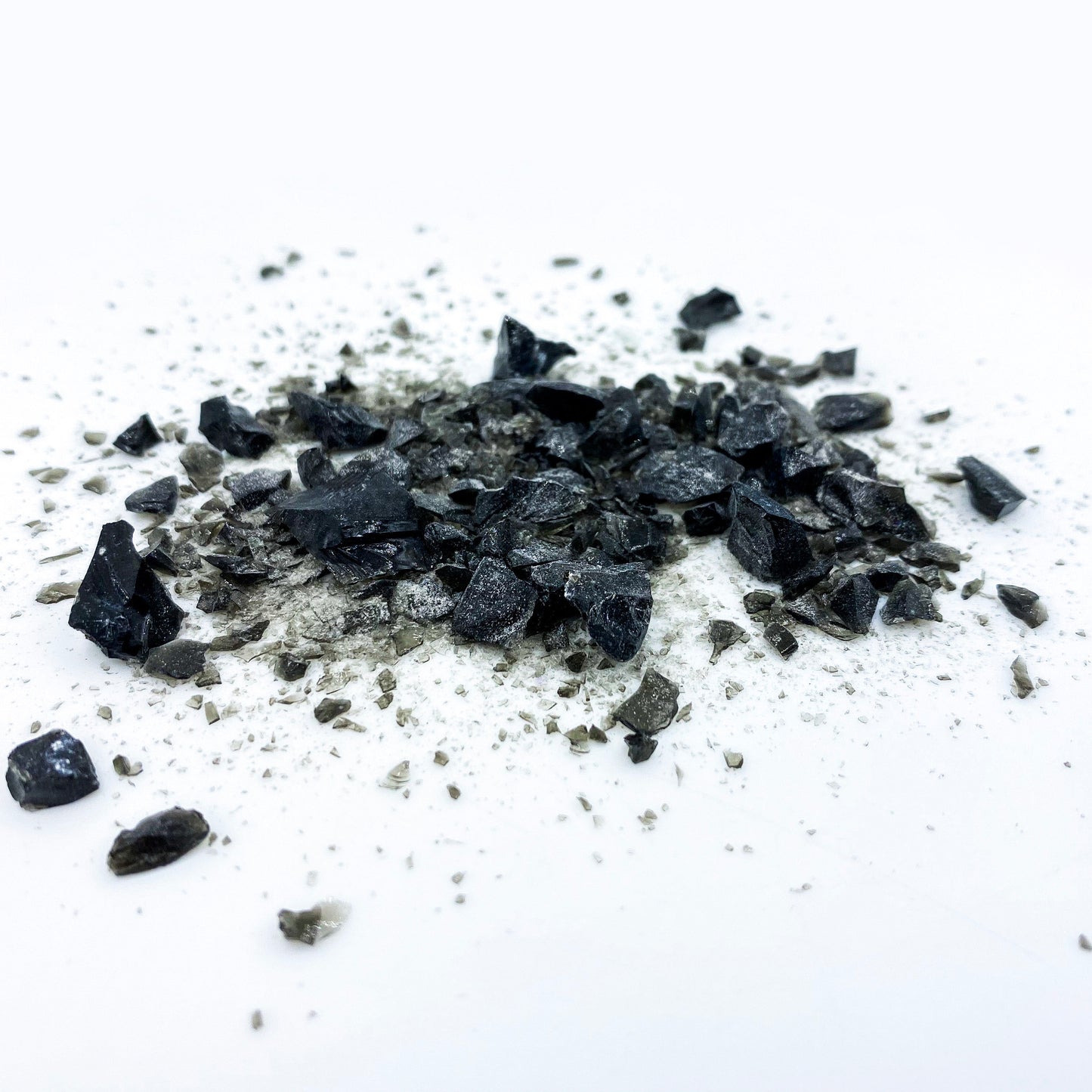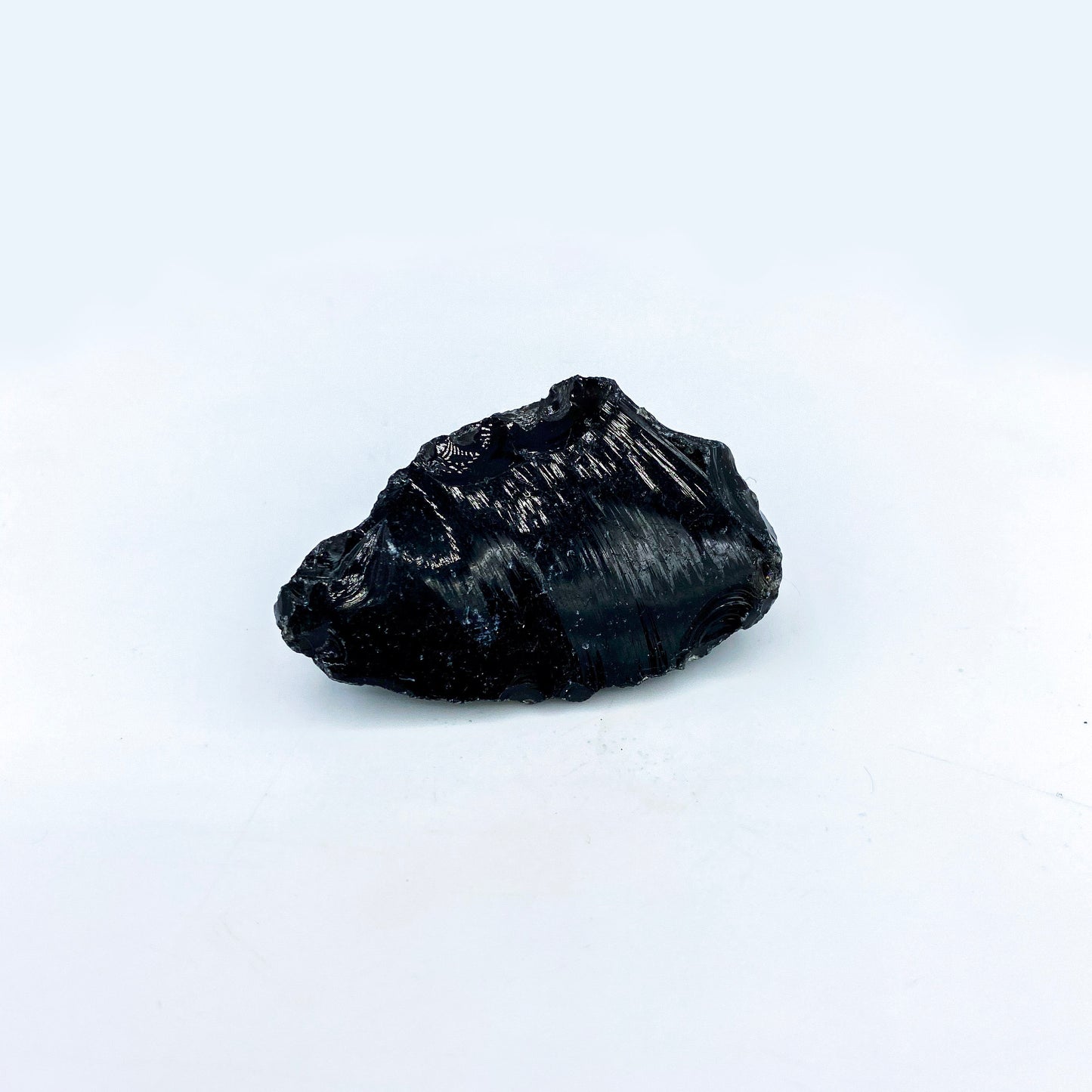 Good Stuff
I use this in many of my rings and enjoy it each time.
It is easy to work with and have a finished appearance I really enjoy.
Obsidian
Makes for a beautiful inlay. Mixed it with the marble and black obsidian powder in a black ceramic blank. Turned out great. Obsidian eats a lot of sanding tubes, beware. And chips out easily. But with A little patience it turned out great.
Fun choice!
Although it appears opaque it is quite translucent. Which makes for a interesting design when the glow powder shines through it. I would recommend adding this to a ring for some fun and intricate designs.
Could be better, could be worse
Chunks were a bit funny shaped but that's completely okay if you have a hammer