Regular price
Sale price
$37.99 USD
Unit price
per
Sale
Sold out
The perfect kit to make a knife for the cook in your life!  Includes a stainless steel blank for this kitchen everyday-use knife.  
Not sure what materials to grab? No worries! Our complete knife kits are predesigned for you to quickly purchase all the materials you need to complete a beautiful knife from start to finish. 
Knife Blank: 6.5" Chef Knife (Stainless AEB-L .125")
Pins: Brass (1/8")
Handle Scales: White Maple 
This knife is available in 1/8" AEB-L stainless steel. This is a knife blank, meaning that it's a thick piece of metal cut in the shape of a knife; it isn't sharp and there is no attached handle.  Your job is to turn it into a beautiful knife. 
All knife-quality steels are annealed to make shaping your knife easier. Steel will need to be heat treated(hardened) in order to keep an edge.  Our knives are all cut by Waterjet Knives in Utah and we only sell USA steel.  
Instructional video for the 6.5" Chef Knife Kit:  https://www.youtube.com/watch?v=OYTDnlS7dYk
Share
View full details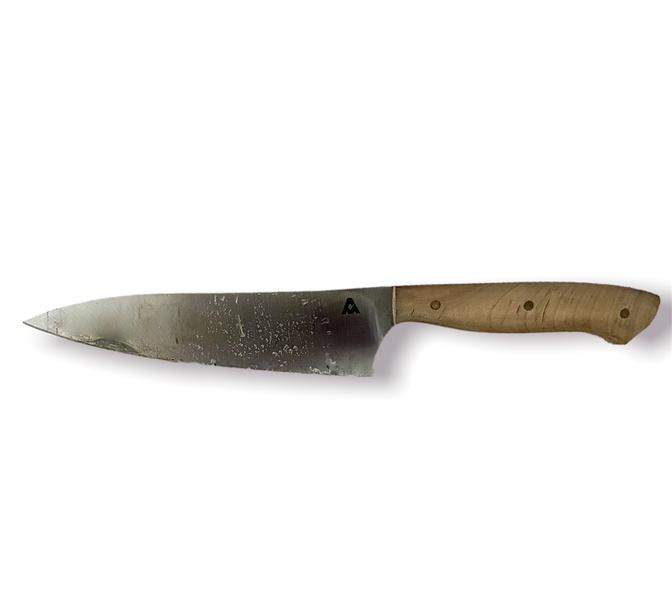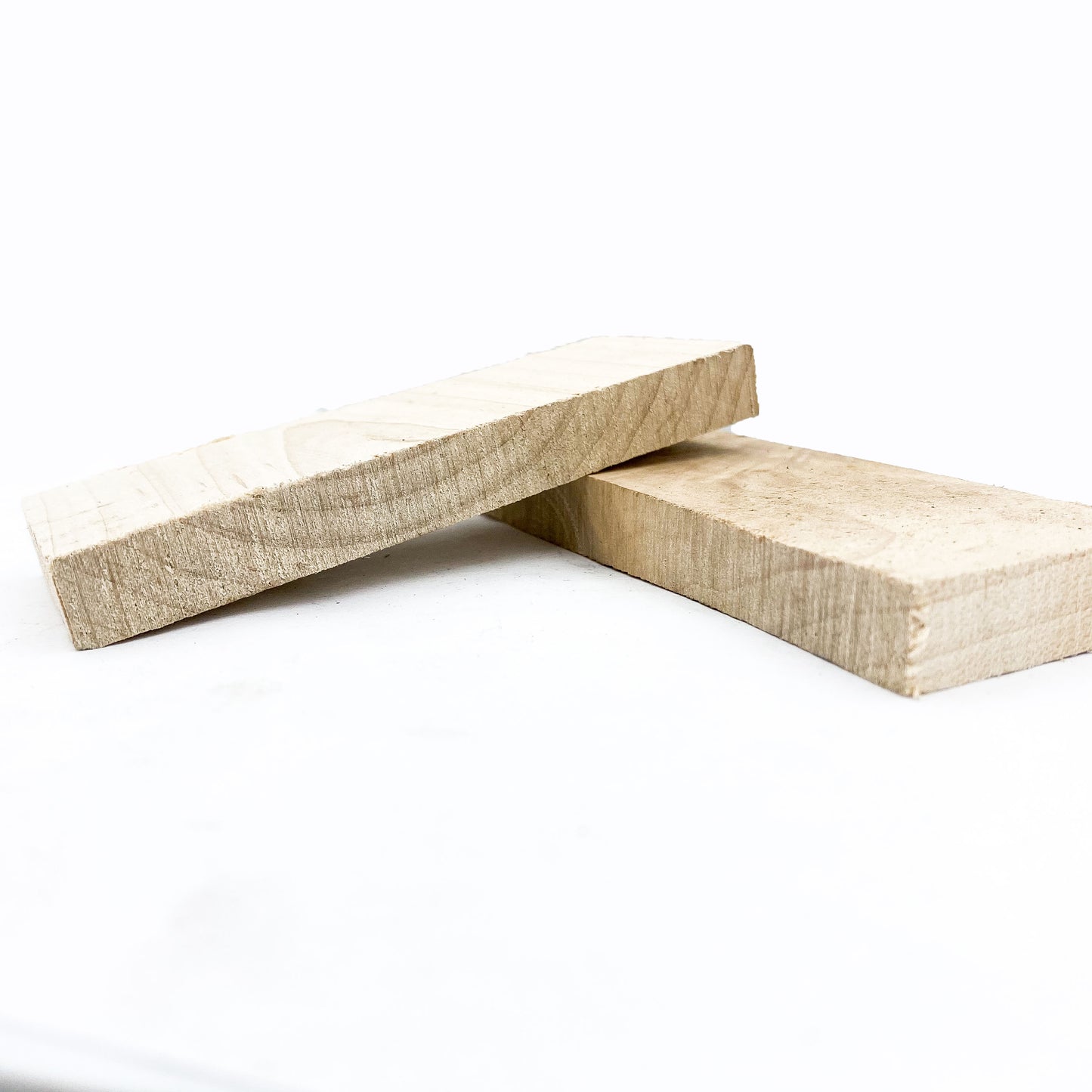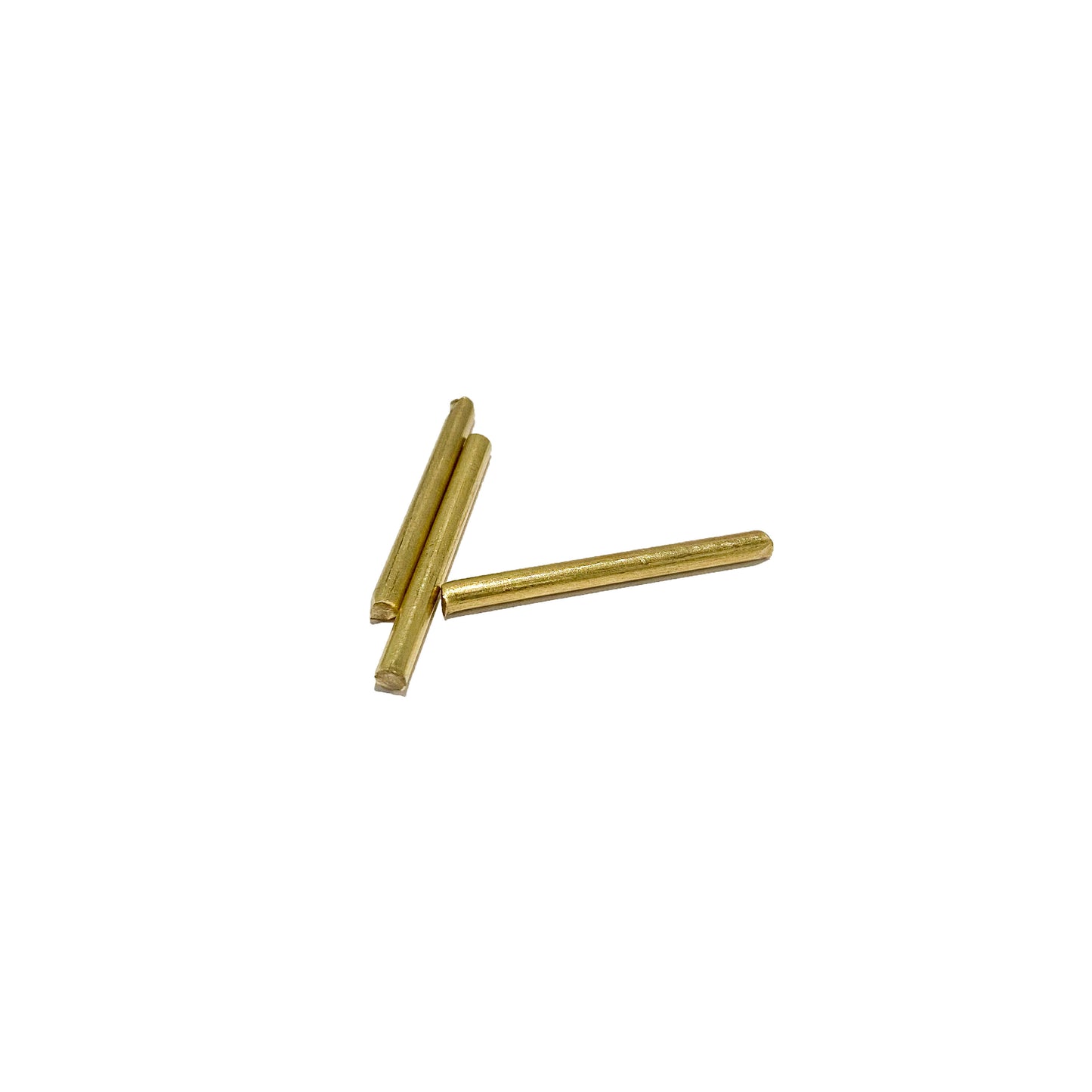 Neat kit
Haven't started yet, waiting on my forge. Got the sanding belts in ready to go. I like the shape and the precut blank. Nice wood blanks to work with too. Can't wait to grind it out.