Regular price
$40.00 USD
Sale price
$24.99 USD
Unit price
per
Sale
Sold out
This pack features all 5 colors of our Neon Glow Pigment Powders!  These hold their color during the day and give off an exquisite bright glow at night.  Use these glow powders for colored rings during the day and night.  Purchase will include 10 g of each color; blue, green, yellow, red, and orange.
Pack includes small UV flashlight.
Share
View full details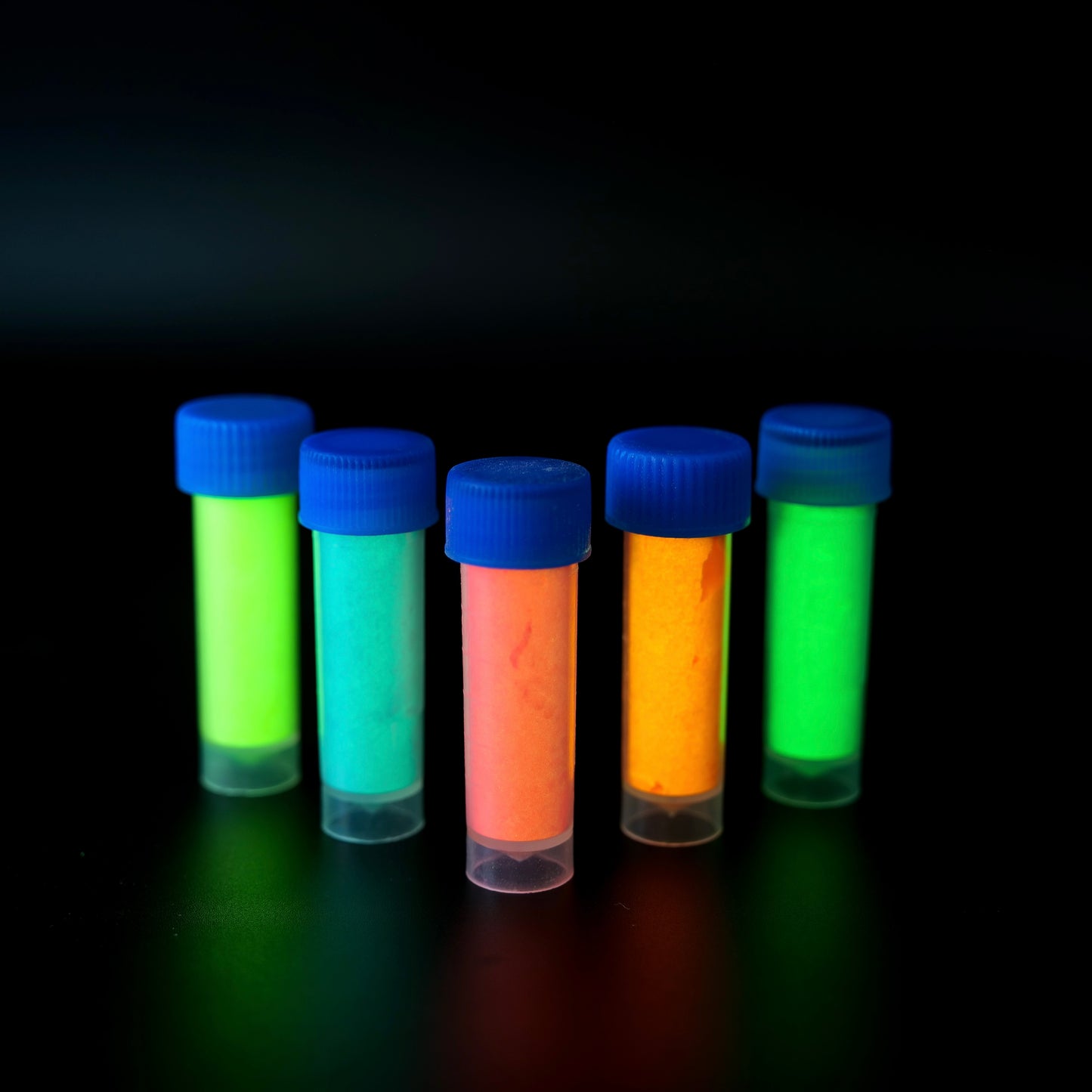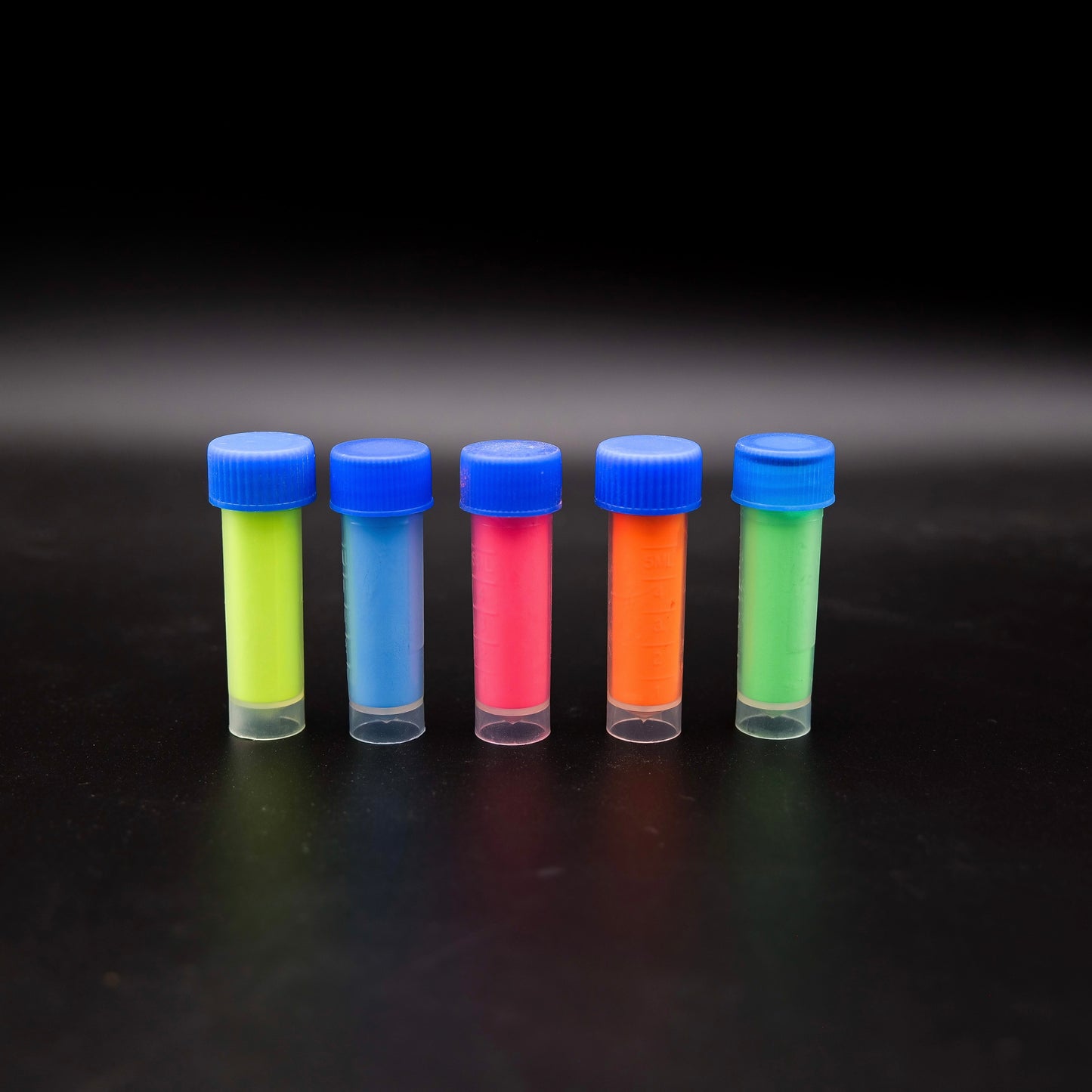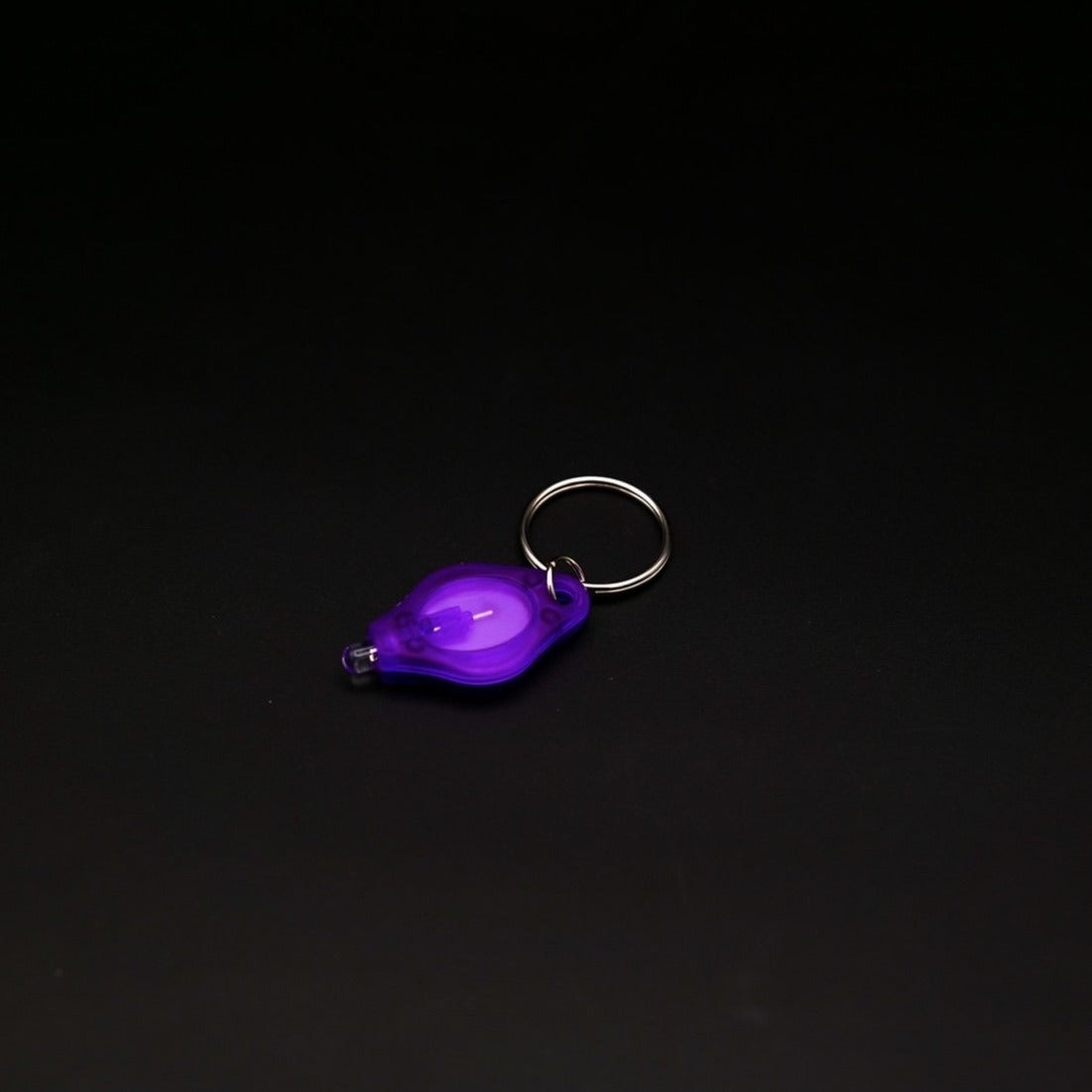 Just what I was looking for....long bright glow
Neon Glow Powder 5 Pk.
Love it. Just what I needed. Colors are great.....
We appreciate you leaving a review, David! The Neon Glows bring a colorful, glowing pop to any project! ~Sarah
glow powder
The glow powder works very well for me. It sands great and leaves no scratch marks.
Great to hear, Paul! ~Sarah
I haven't got the whole experience yet but so far these are glowing bright and day time color is perfect. Thou there is a little green glow with red and orange and blue can be a little bit greenish in the dark, neon powders are great to mix with regular powders to get strong color (day time) and enhance glow effect. Neon blue is a perfect enhancer for aqua blue :) .