Regular price
$9.99 USD
Sale price
$9.99 USD
Unit price
per
Sale
Sold out
In the daytime, the powder is a pure white color.  White is a great option when you want a colorless daytime look, but still some powerful glow in the dark.  Once charged by UV light, the powder puts off a brilliant white glow. We offer a range of purchase options from 10 grams to one kilogram for your specific needs.  
Ten grams will be enough to make approximately 10 rings or similar projects. Manufacturing techniques may differ, so keep that in mind.
The glow powder can be mixed with color pigments to create your own unique shade, or it can be left uncolored to provide a brighter glow. If you mix it with pigment, it is recommended that you perform color samples with your selected adhesive because the color will change slightly when wet. 
About Glow Powder:
Most light sources will charge the glow powder. You can use the light on your phone, lightbulbs in your home, etc. But for best results, use a UV flashlight or direct sunlight. 
Once charged, the powders put off a bright glow which gradually decreases in intensity over the next 4-8 hours depending on how thoroughly the powder was charged.
We use pure glow powders with absolutely zero additives or fillers. This is critical because even slight amounts of impurities will greatly reduce the intensity of the glow. 
Different colors provide different glow brightness!  Keep this in mind when making your color choices or when mixing with color pigments.  As an example, it is very difficult to see the glow if you mix red with a dark shade of color pigment such as black.  
1.  Green=brightest
2.  Aqua
3.  Blue
4.  White
5.  Purple
6.  Orange
7.  Red
8. Pink=dimmest
Share
View full details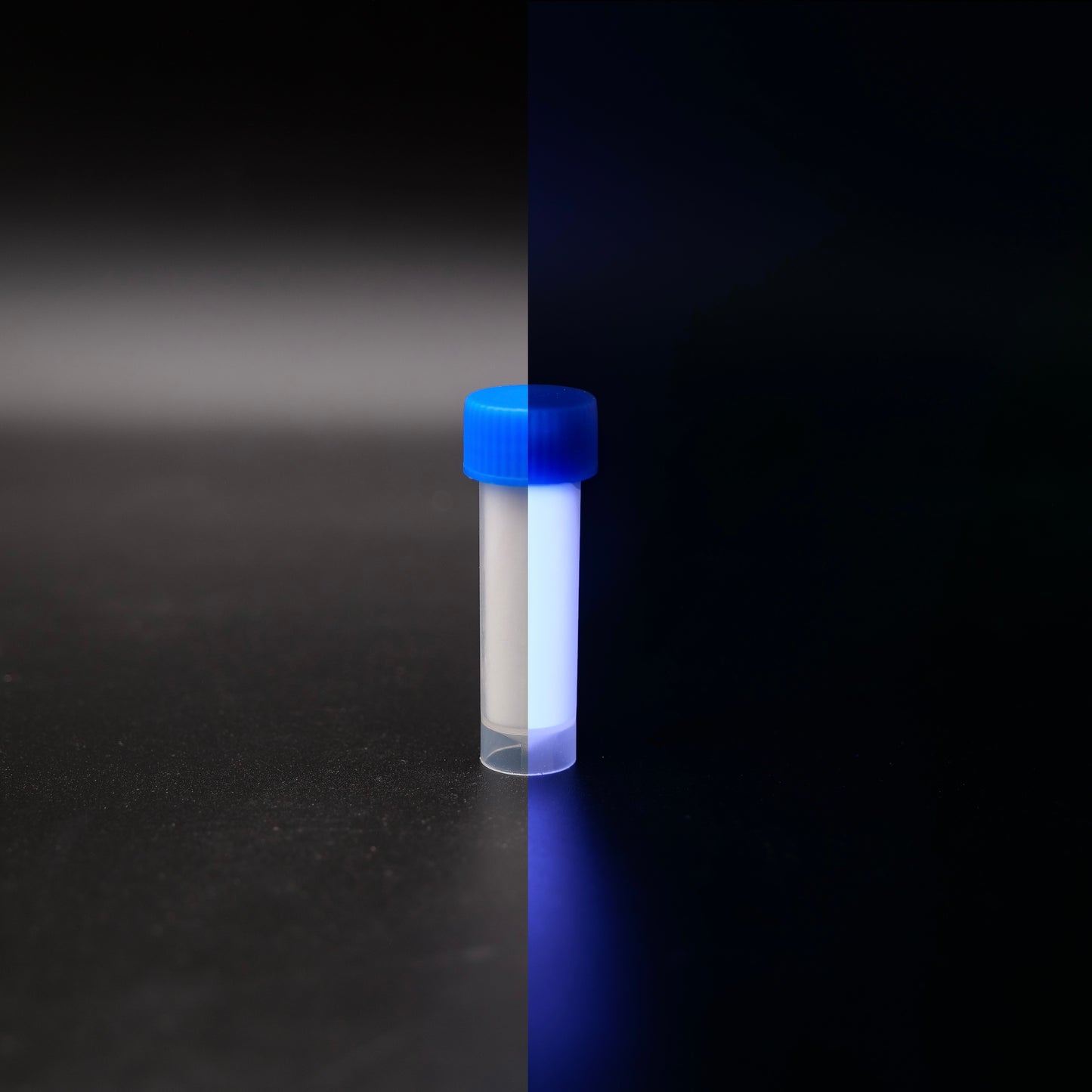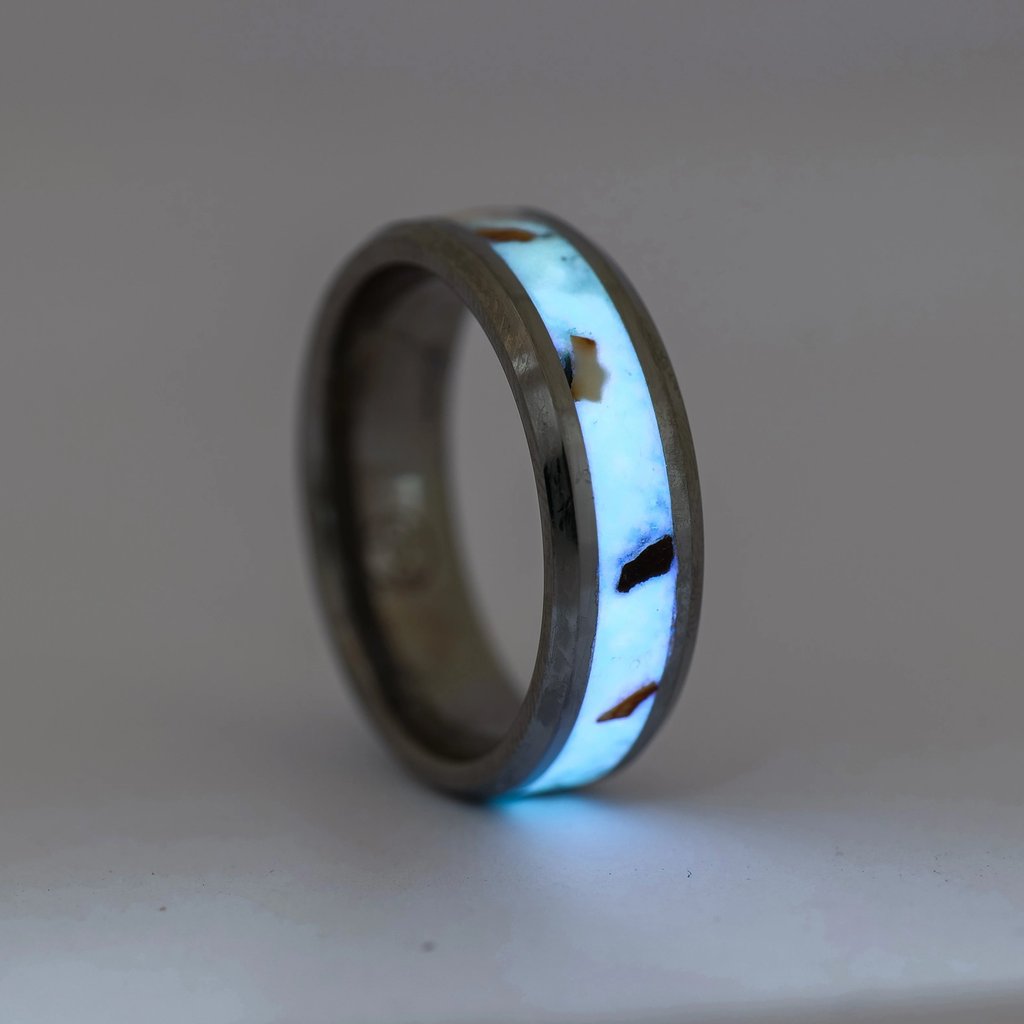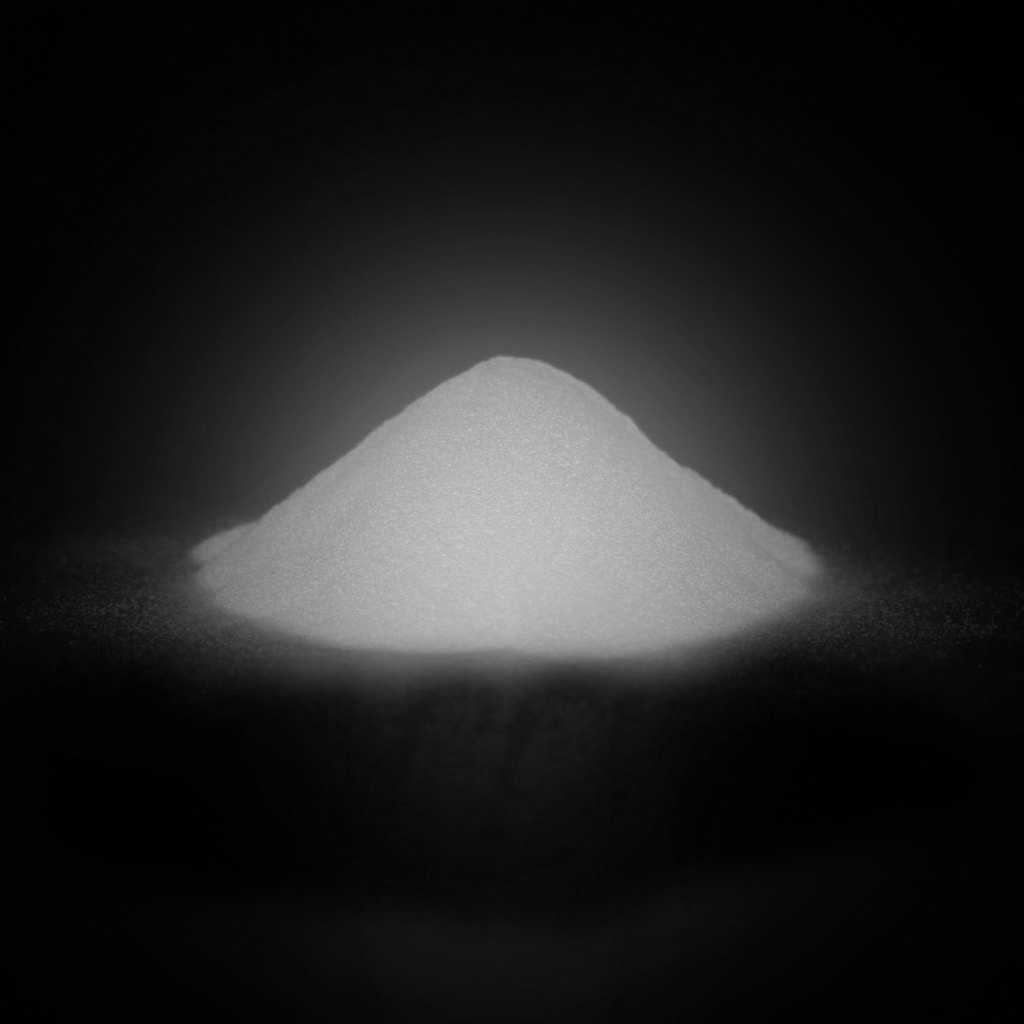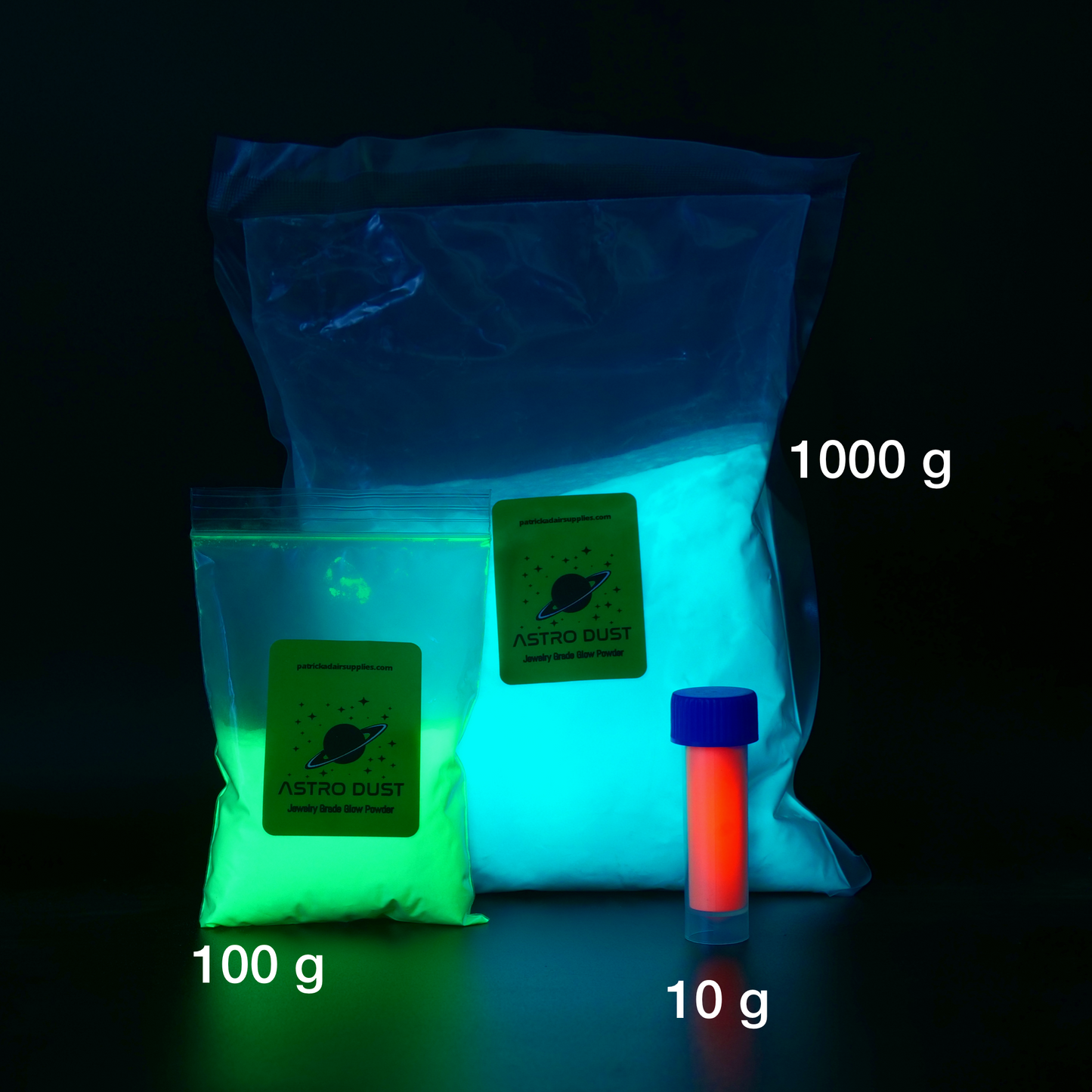 Ghostly glowing white powder
This powder added an angelic glow to a memorial ring I did. The presence of their loved one was felt even in the dark and they thought it was one of the coolest things about the ring. It really brought it to life.
No go on glow.
My vial of glow powder glowed very little. I have sight paint that glows 10x as much. When used on a test ring it didn't glow at all. All the other items I got from you worked great and look beautiful.
Hi Nick, glow results vary based on the color, any additives, and the light source. White glow powder is in the mid-range for glow brightness and duration (see our website description). If you added any pigment, that will decrease the glow. We recommend doing color-test samples with a small amount of your intended mix. For best results, charge the glow powder with a UV light. Try it again and change the amounts used. Pack as much glow powder in as you can. Thanks!
White Glow Powder (white daytime)
White Glow Powder (Daytime)
I use it all the time......